Originally published in September 2020 issue of The Photographer, Texas PPA
When the pandemic first started, my immediate reaction was to get very, very busy. Although that wasn't sustainable, it was a pretty fantastic way to generate ideas. Some of those new ideas became action steps for my photography studio. Although a lot of negative things are happening, this time of turmoil is the perfect opportunity to try new things. If they fail, you can just blame them on COVID. If they succeed, then you can take the credit!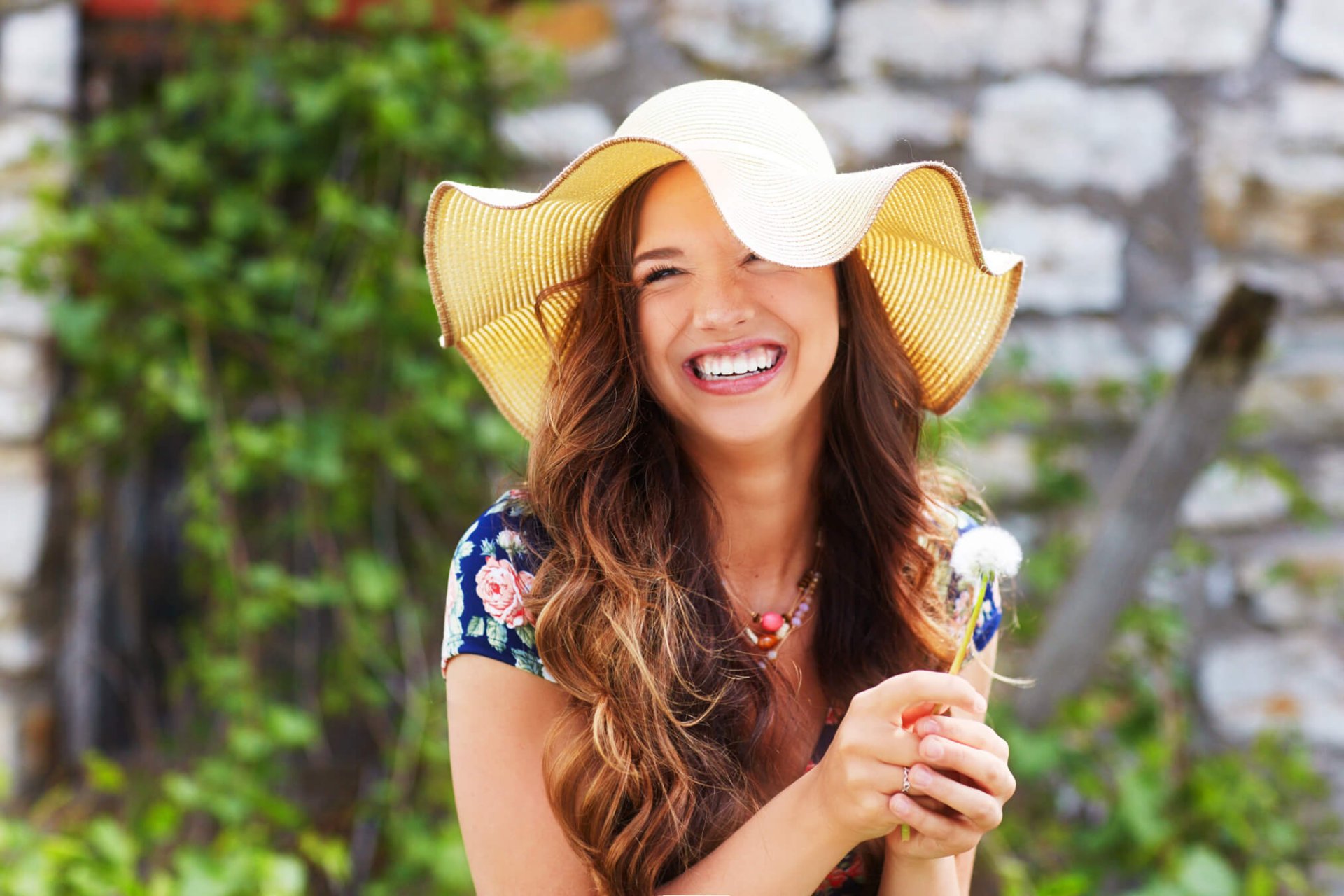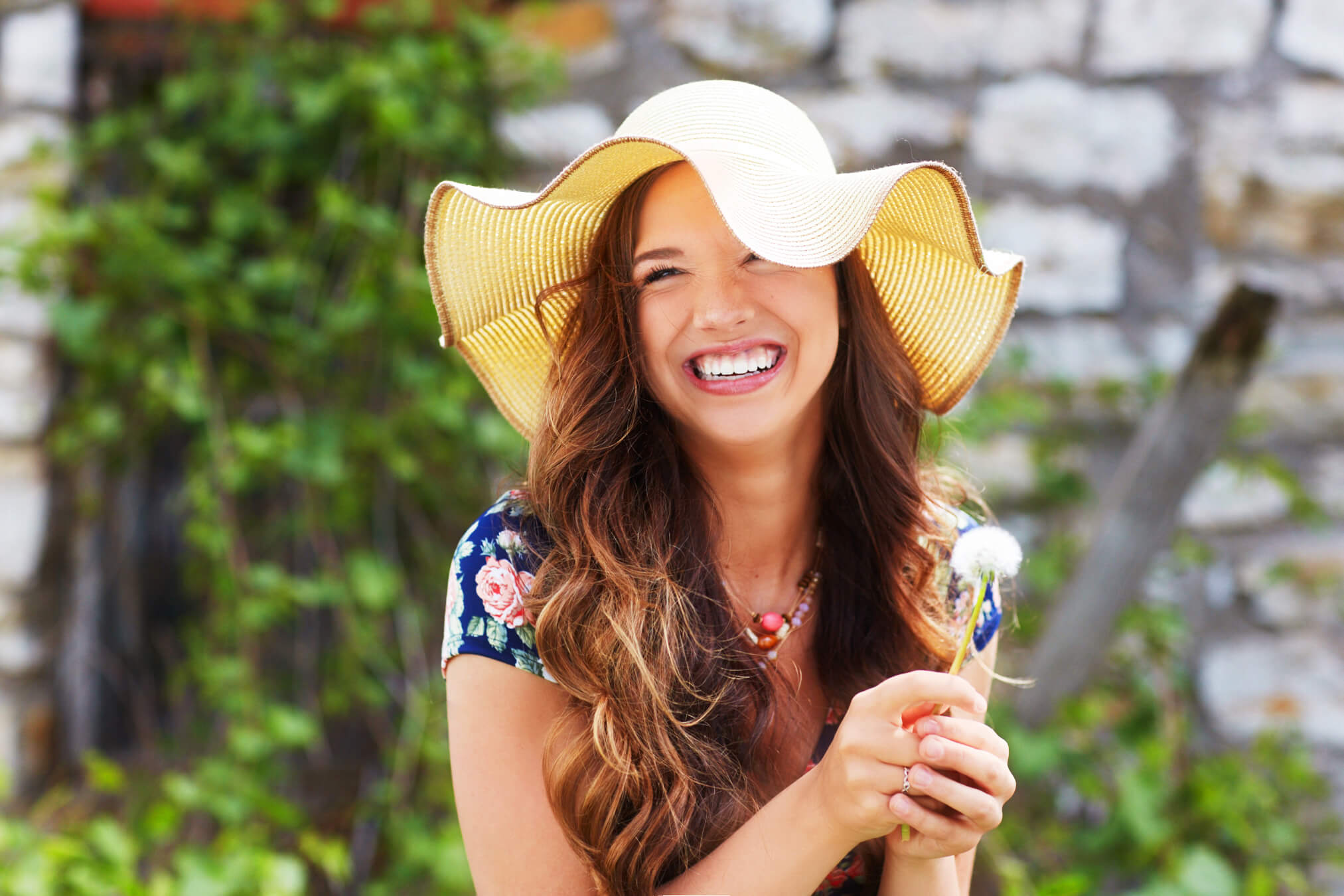 Idea Generating
Take Notes
To generate ideas, the first thing I did was to take notes. My husband is a pastor so he instituted morning journaling and bible reading for the whole family. I have never journaled consistently over a long period of time so this was a great time to work on that discipline and really think.
Make New Friends
The second thing I did was reach out to photographer friends online. I created a new Facebook group and some Instagram groups. I had never had time to interact in groups before and these have started some fantastic relationships and business resources.
Put Good Info In
In the beginning of the pandemic, there were some webinars and online classes that I listened to and gained a lot of direction from. I found it super helpful to listen to what other photographers and business owners were doing and how they were approaching this strange new world.
Try new things
I tried using my existing software in new ways. I had used N-Vu for galleries and their in-person sales tools. I found out that using Dual-Vu for remote sales really helped my bottom line during the pandemic, and I will be using it more when the dust settles.
Get Involved
In short order, I also had opportunities to participate in leading webinars, teach classes and record a new series of podcasts. Anytime I teach, I find that it makes me think more clearly and I learn more about myself and my business in the process.
As you can imagine, I came out of this process with more ideas than I knew what to do with. Some things I did right away as a knee jerk reaction. Other things I had to really think through how I wanted to approach them. Here is a list of the top 10 things I did in my business, how they worked out and if I'll do them again once life returns to "normal".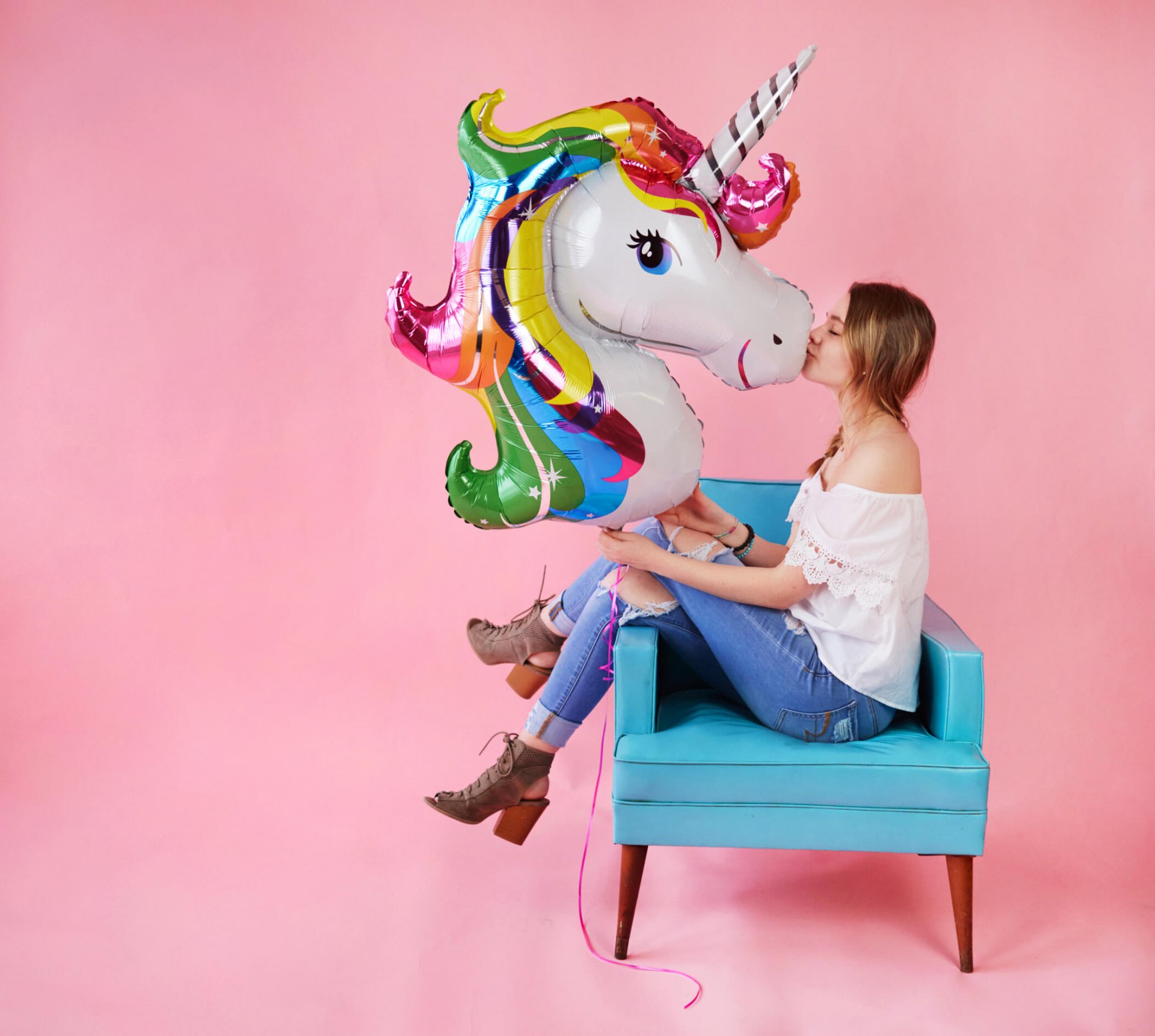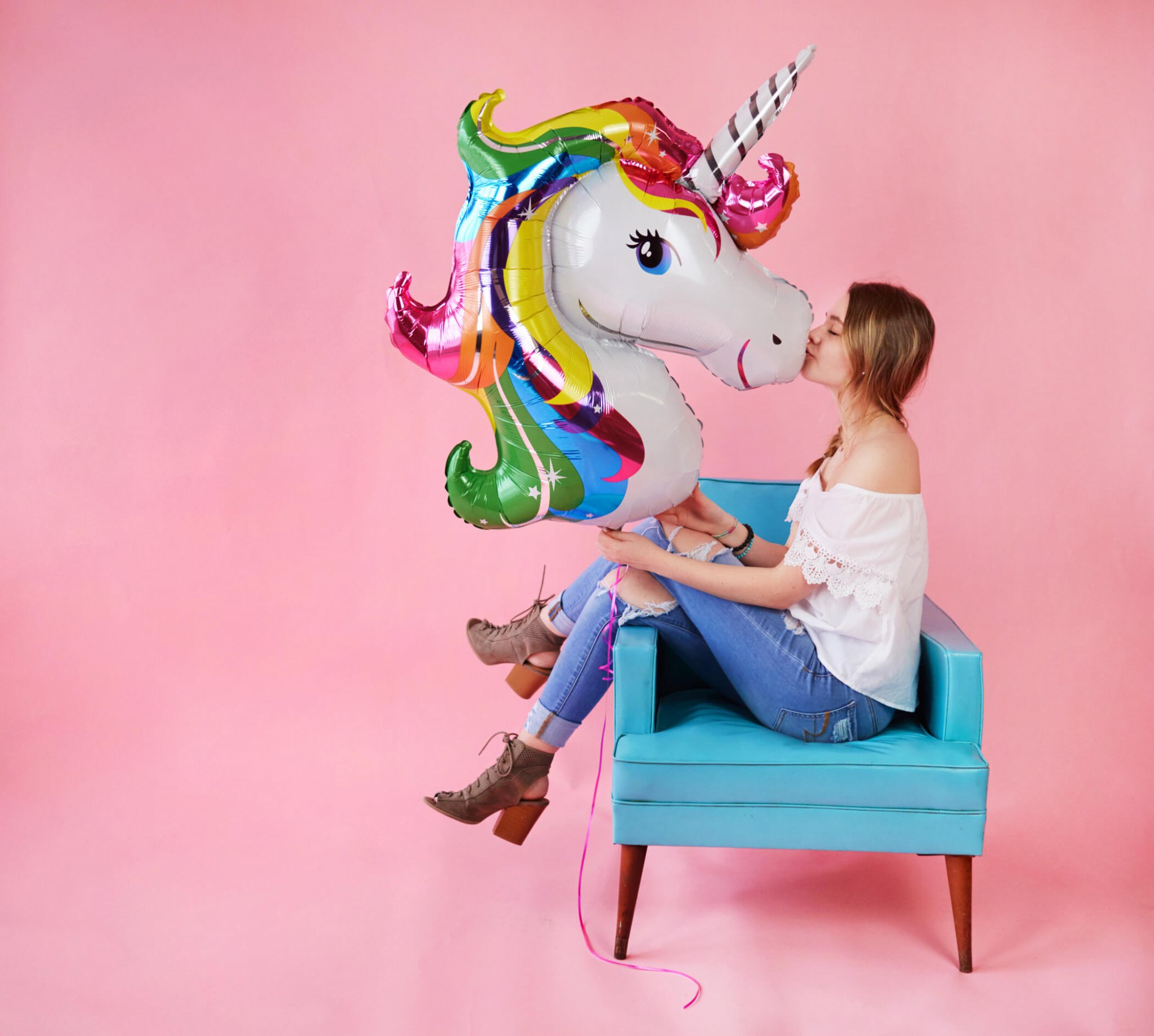 1. Instagram Story Prep
The day before Kansas City went into lockdown, we drove to local landmarks and filmed video for our Instagram stories. It was such a nice way to be proactive about the upcoming stay at home orders. We were able to use the videos throughout the weeks at home and keep our social media interesting and engaging. We will definitely continue to film interesting experiences ahead of time for our social media. I think social media and engagement will continue to be our top way of connecting with clients throughout the next couple of years.
2. Happy News Email Series
I'm not sure if John Krasinski got the idea for his Some Good News YouTube series from the email series we started for the studio clients, but I do know I was using the name first! I wanted to send something out to reassure our clients that we were okay, still in business and doing good things. The first couple emails had a great response and open rate. I included segments in the email for kids' activities, resources for shopping, local artists and other non-photography related content.
The activities did not resonate with our clients. They want to know about our photography and how photography relates to them. We will be getting back to our monthly portrait-centered emails for our clients in the future.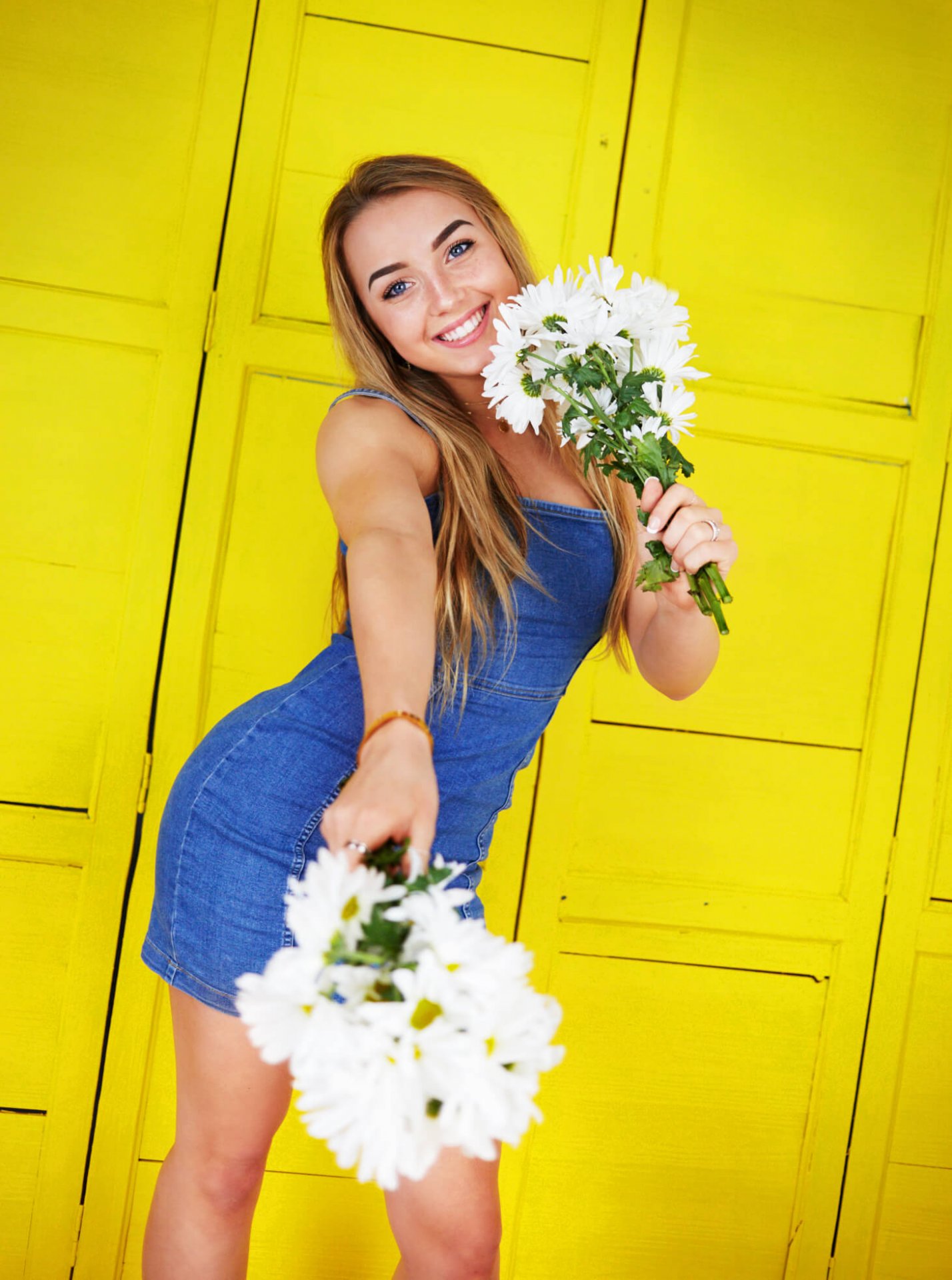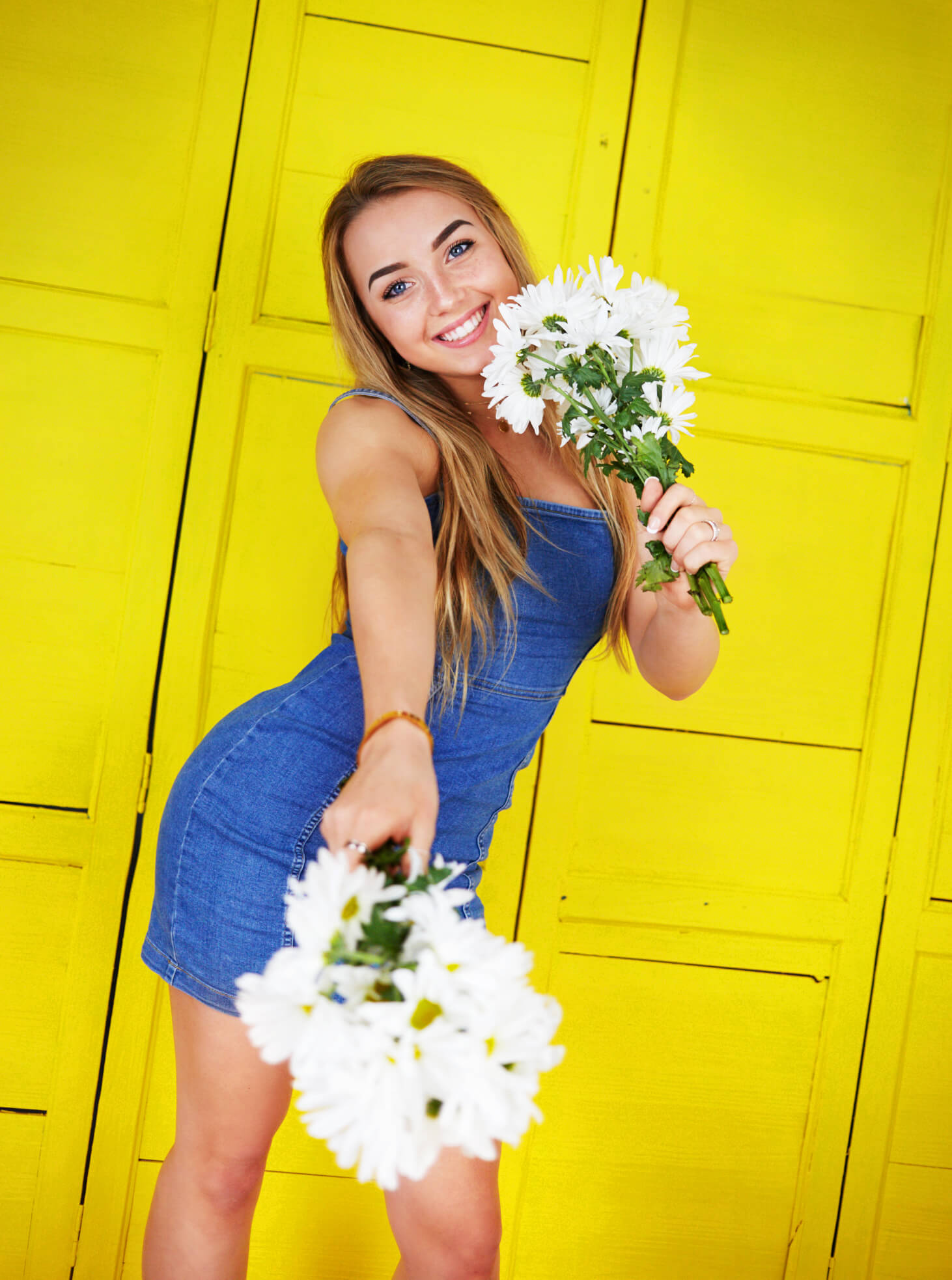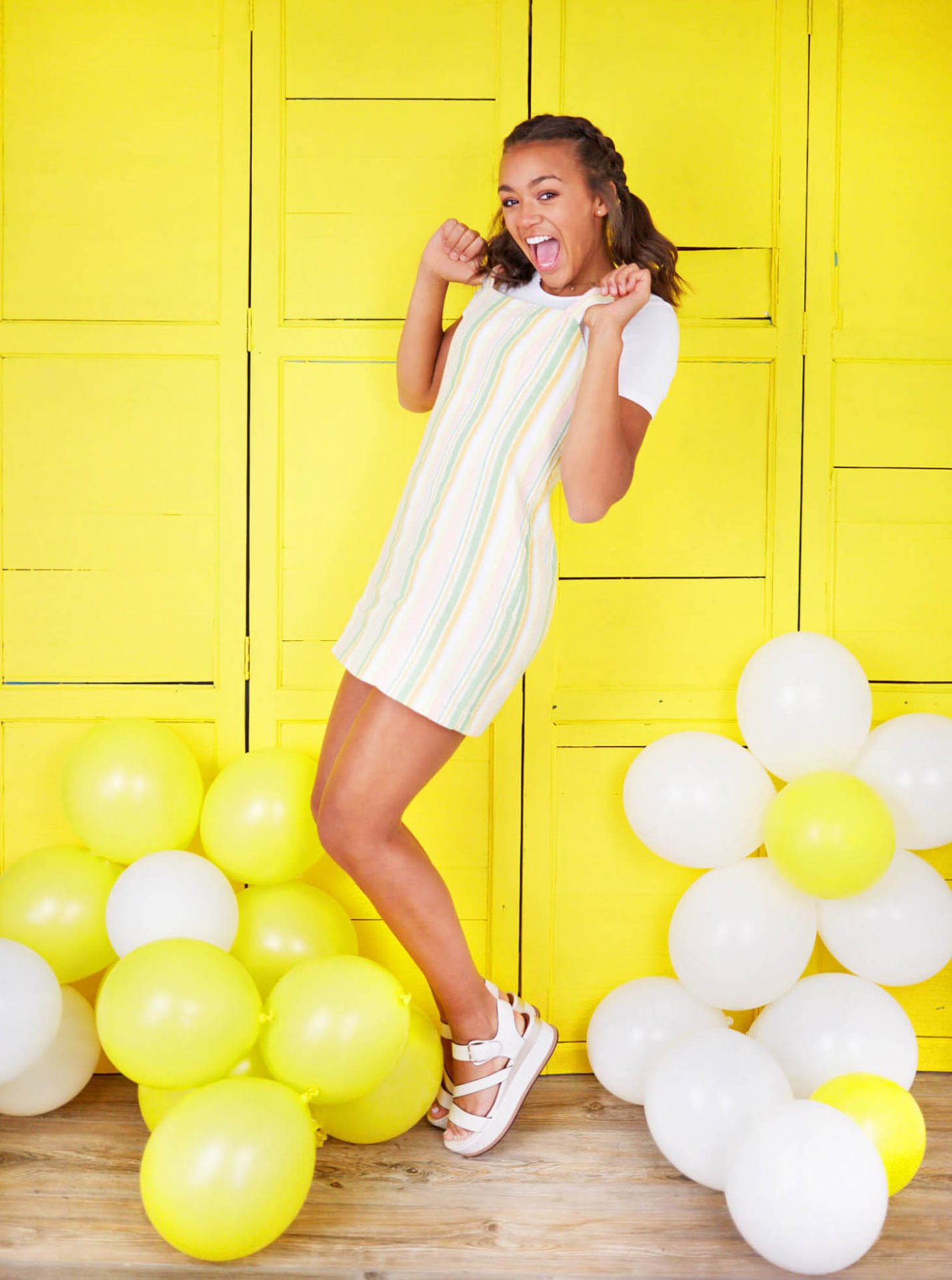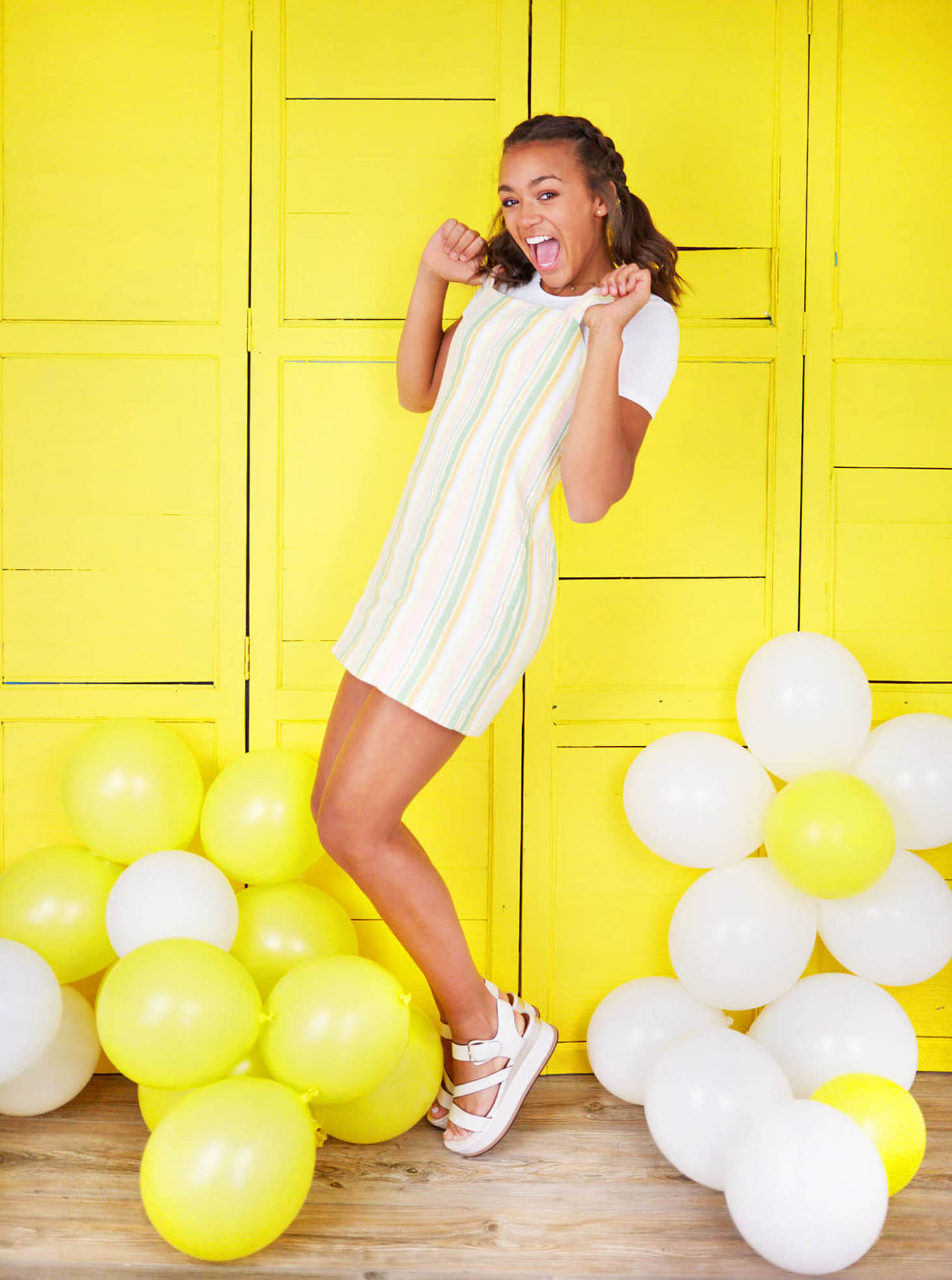 3. Small Biz Features
Not only did we feature local businesses in our email blasts, we also utilized our Instagram stories for business features and connections as well. We worked with clothing boutiques, a painter, jeweler, seamstress, watercolor artist, restaurants and coffee shops. The features were a big hit with the local businesses! We were offered opportunities to do giveaways and work with those businesses more in the future. Definitely a win there!
4. Just for Fun! Baby Pic Insta Story
One of my new Instagram photographer friends, Selessa, was doing a series on her Instagram stories with a high school senior's baby picture followed by a beautiful senior portrait. I tried this concept right away when the Stay-at-Home started. The seniors loved it and participated immediately. It was so simple. I just asked them to direct message a baby photo to be featured. We had so much engagement on our stories during this time and we will definitely be continuing this activity next February for our 2021 seniors.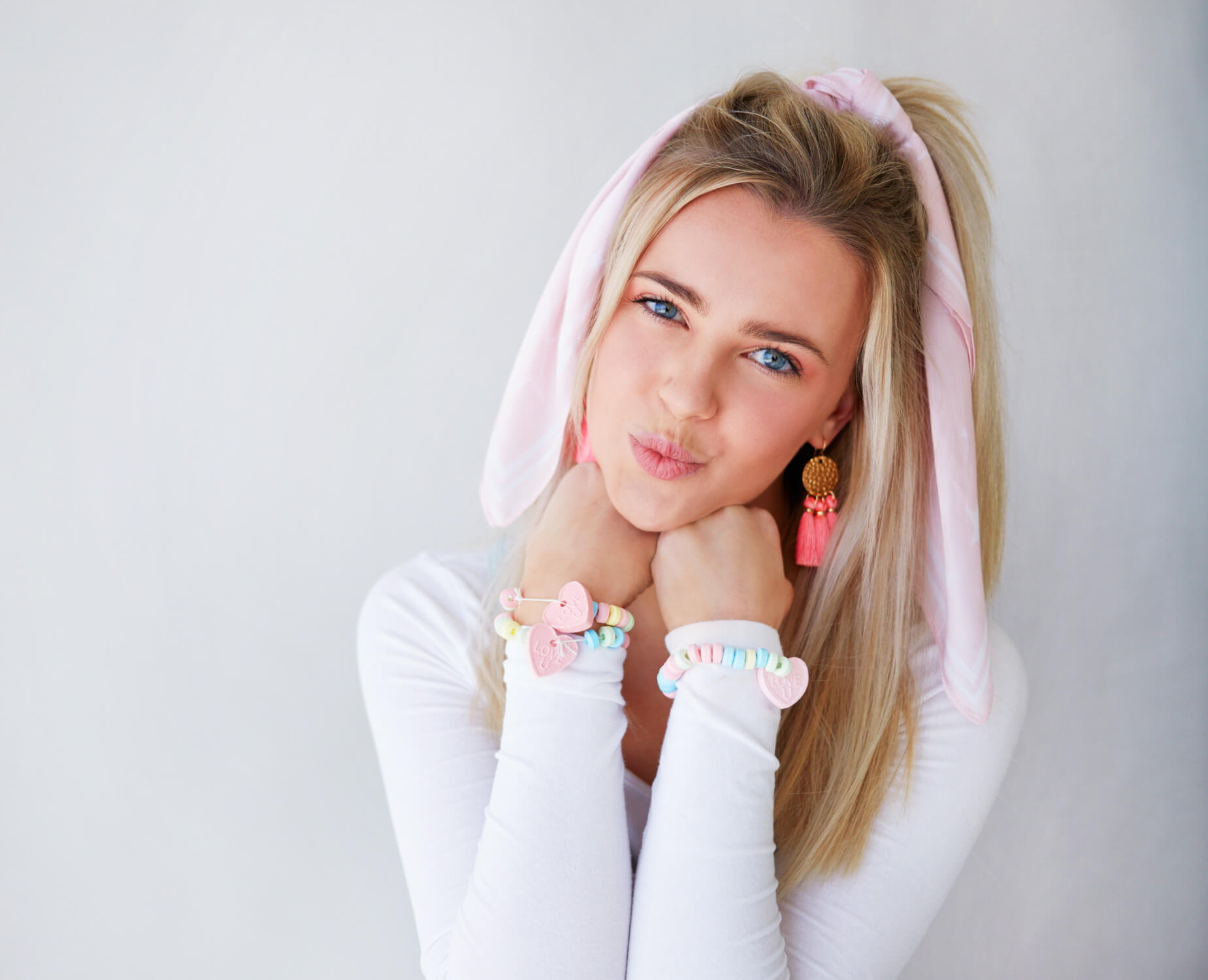 5. Social Media Senior Tribute
On that same note, we instituted a more formal recognition of our 2020 seniors with a post on both our Instagram and Facebook pages. We asked our clients to send us the Senior's Name, High School, College, Area of Study, Favorite High School Activity, what they enjoyed most about senior pictures with us. This was our most successful activity during quarantine. We had non-senior clients emailing us and telling us thank you for posting the tributes, saying that this was one of the highlights for them, that they loved seeing all of the kids. We booked sessions from these posts and had our highest Facebook engagement ever. We may add tributes for other types of client posts. 2021 Senior Tributes will be a must for next spring!
6. Senior Tribute Package
Typically, we sell an album, digital files and wall portraits to our high school senior clients. We leave the grad party posters and invites for them to create themselves. But with extra design time on our hands and a giant wave of popularity for door banners and yard signs, we created a Senior Tribute Package. Rather than sell single banners and signs, we wanted to offer something more worth our design time. The package included a slide show video of all the images from the session, a yard sign or door banner, a matted print that can be signed at the part, grad invites and wallets. We had quite a few seniors purchase this package. The door banners were our favorite! We will be offering this package to all of our seniors this year!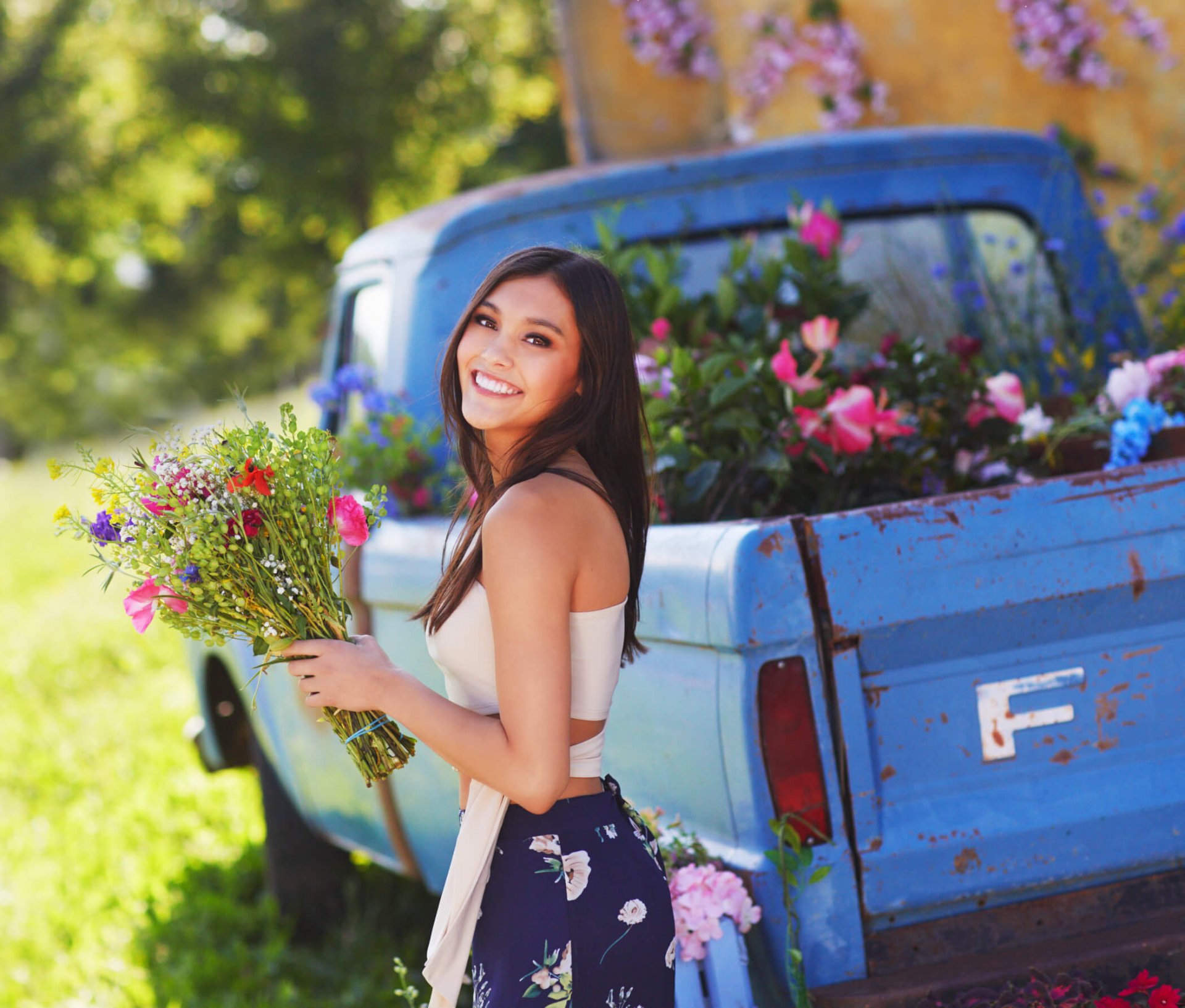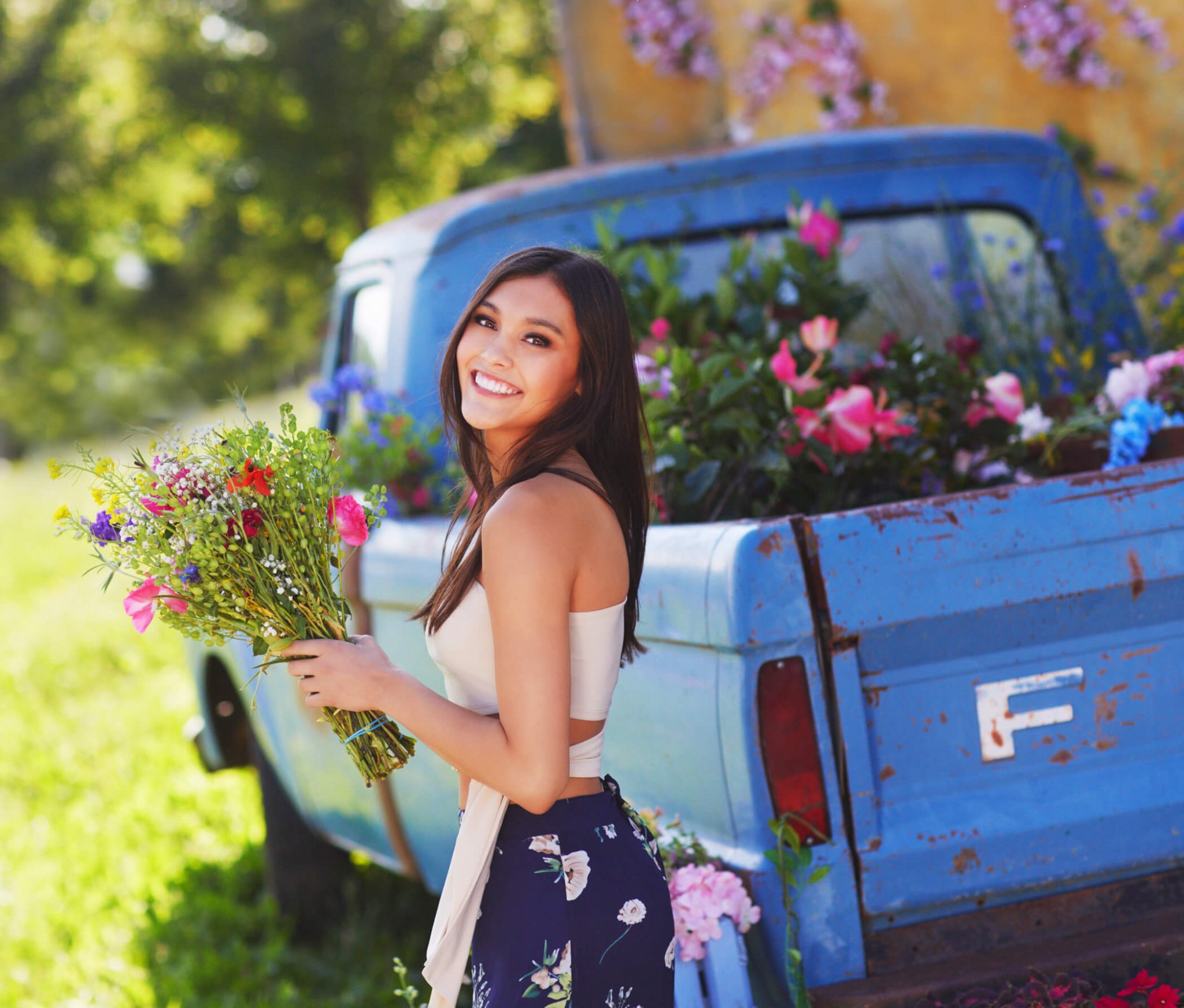 7. Insta Takeovers
Before we tried them, I didn't know how to conduct an Instagram takeover. We had floated the idea of having a senior do a takeover of our Insta stories, but we never took the time to think it through and make it happen. But with the stay-at-home looming, we decided to make it happen. And now, we've figured out how to do a senior Insta takeover in a way that works for and benefits our studio, we'll be incorporating them throughout the upcoming senior year.
The takeover or guest posting is not something new, but it's the first time we've used it in our business. Initially, the idea seemed terrible – give my high school seniors access to my Instagram account, one of the most important assets in booking sessions in my business???
But we figured out ways to make Instagram takeovers work for us. And I'm sharing those with you!
Keep the Keys to Your Kingdom.
Rather than clean up our direct messages and give the seniors their own password to literally take over our Instagram account, we opted to do the posting throughout the day. The senior creates the story in their own Instagram, downloads and sends it to us to post. This is a nice touchpoint with our senior. We have control of what's posted in the name of our brand!
Stay Classy.
We created a template in the Unfold app to put the stories in. This keeps the posts consistent with our brand and our followers don't get confused and think they've somehow started following a random high schooler they don't know.
Pump up the Excitement.
We create a timer and some fun graphics on the story to go up the day before. The senior is tagged and we encourage them to repost and promote their takeover day.
Be the Activities Director.
We give the senior a list of ideas and ask them to tell us what they are going to do. Crafting, cooking and working out are favorites. Questions create a lot of interaction, too. We tell them to have their friends send in questions that they want to answer. The nice thing is that their friends ask about the senior model experience and a lot of good promo has happened on the takeovers.
Say Hello and Goodbye.
Setting a start and end time was really helpful. Some of the seniors would start out strong and then fizzle out. Having a set beginning and end helped them keep going. We ask the senior to do an intro video for around 10 am and a good night video in the afternoon or evening, their choice.
Calendar it.
Some photographers did the takeovers for each day during one week, but we scheduled ours for every Tuesday and Friday of the Stay-at-Home. The last week was our studio manager, Aubrey, on Tuesday. I'll be doing the last one tomorrow so follow along at @stylemusemagazine!
Say Thank You!
It really is a lot of work for the girls so we sent them all a thank you card and a bracelet in appreciation. If it hadn't been the Stay-at-Home, we would have sent coffee shop gift cards!
Put it into Practice.
Now that we've gotten the hang of it, we'll be doing more Instagram takeovers. We'll have our senior models do 2 takeovers a month if they aren't too busy. It will be fun to see how it evolves since our upcoming seniors have been watching and waiting for their turn!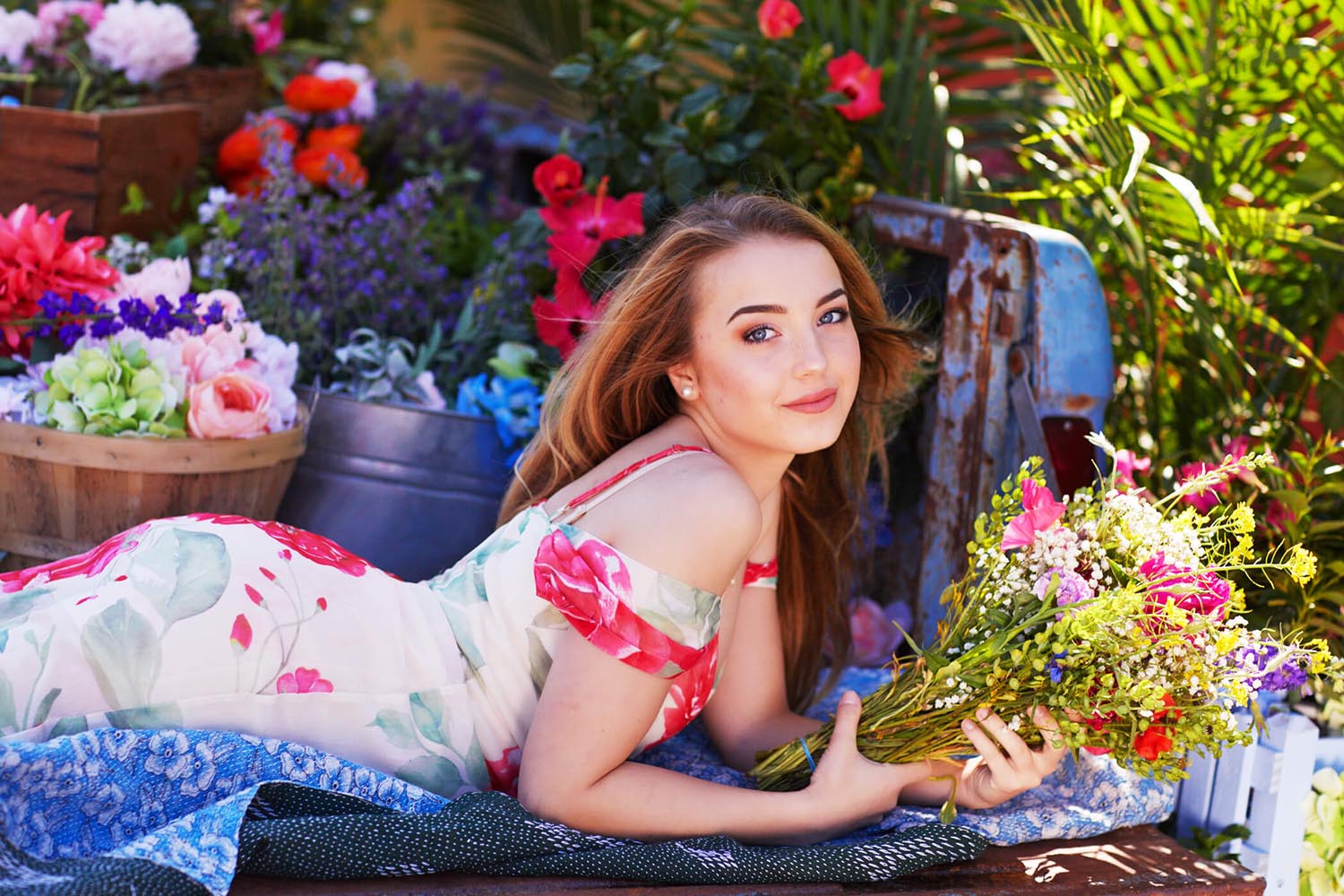 8. Free prom and cap & gown sessions
Because prom and graduation were initially cancelled, we offered free mini sessions to students once the stay-at-home was lifted. We created a simple set in our studio and photographed about half of the students who signed up initially. Some of the students opted for the free session and image while others wanted to option to purchase more. This is a great way to incorporate N-Vu for online viewing. In the future, we will incorporate prom and cap & gown in our mini sessions that we offer for referral bonuses to our seniors.
9. $1000 Giveaway
For the last few weeks of the Stay-at-Home, we offered a $1000 gift certificate for a session and portraits. This had a really big response and added a lot of names to our email list. We wished we could give it away to so many deserving folks! We ended up choosing a family and doing a smaller giveaway to a 2020 and a 2021 senior.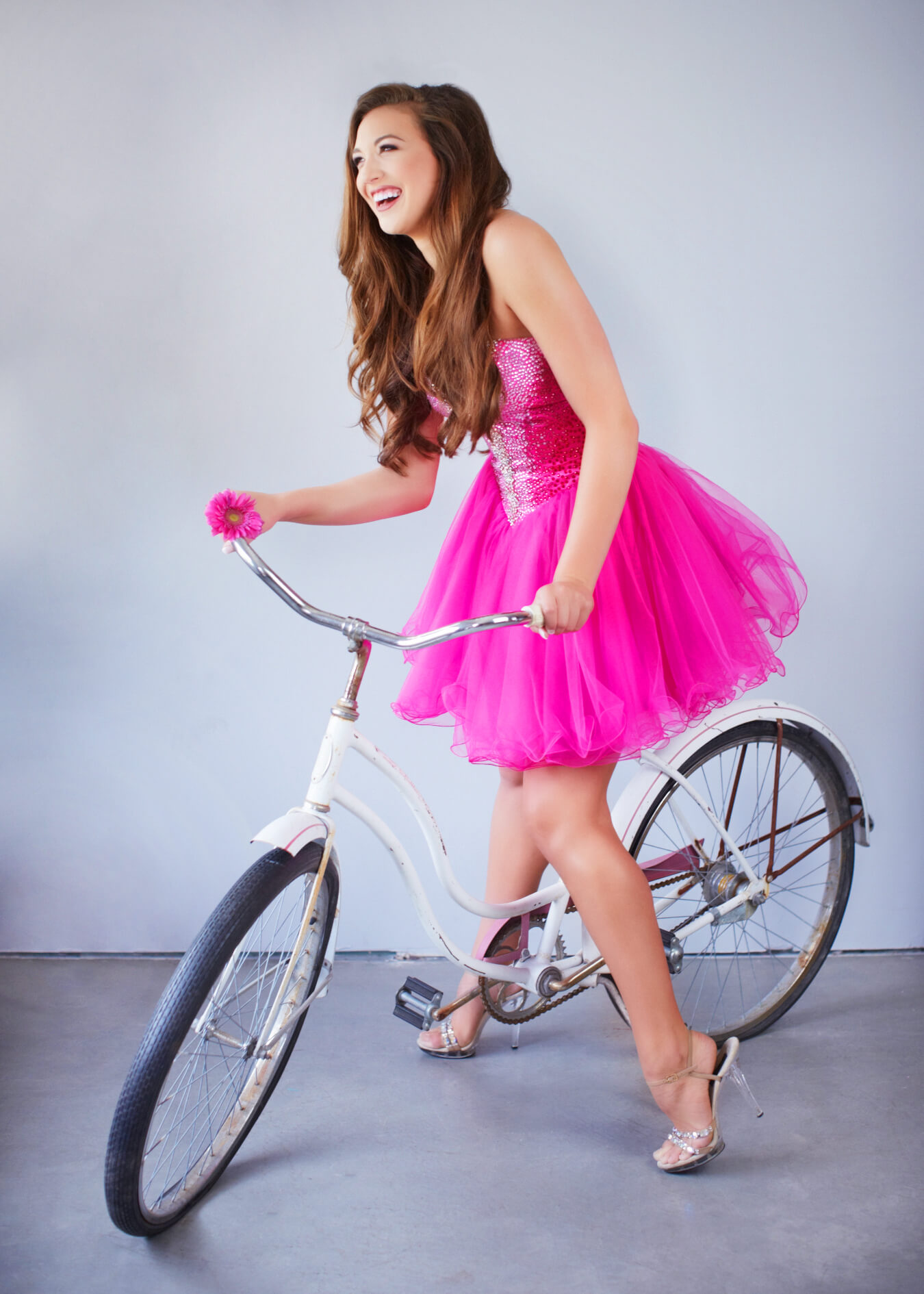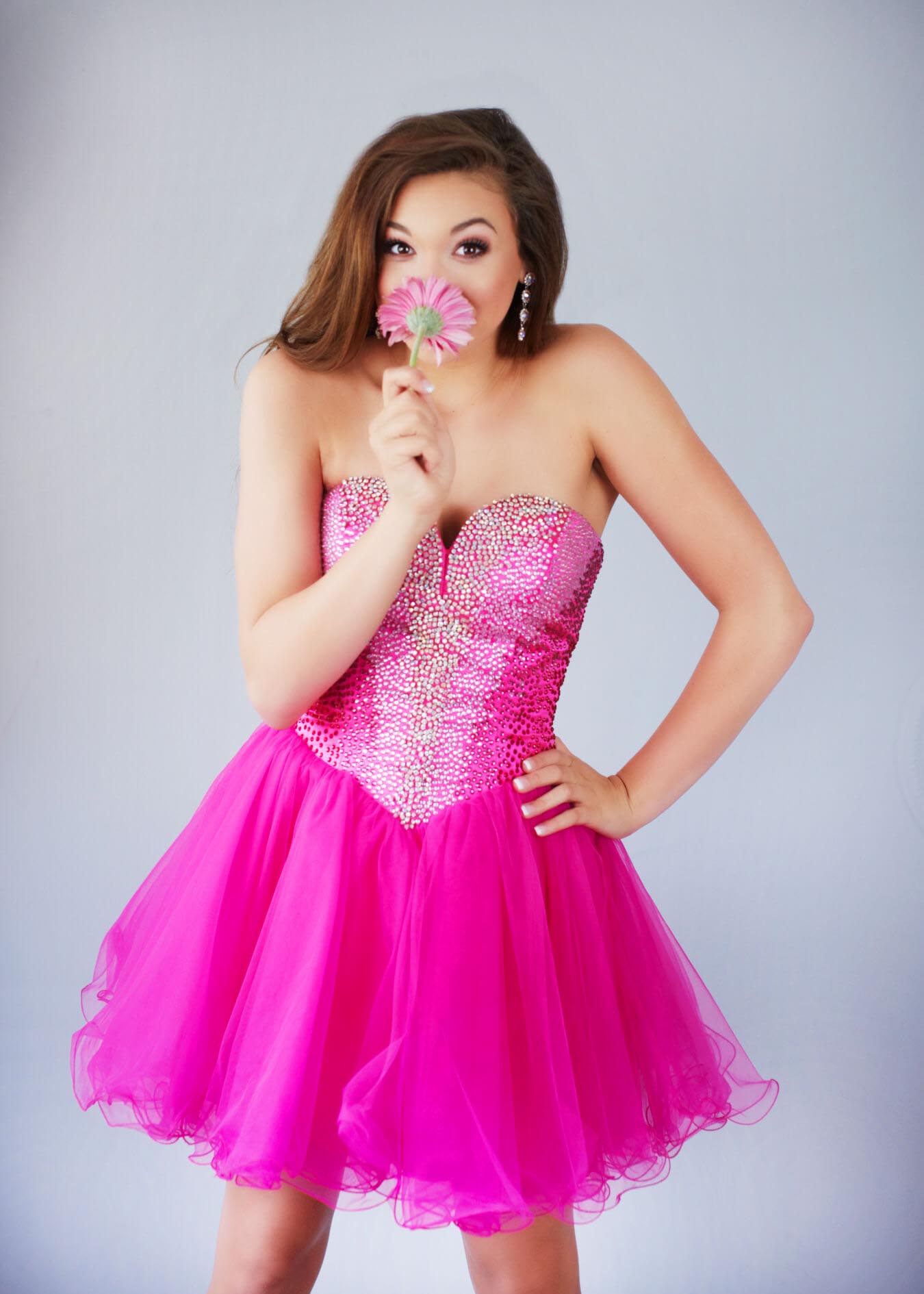 10. Zoom Session Consultations
The last thing on our list of new things that we tried were our session planning consultations. Since we weren't meeting in person, these Zoom calls kept the ball rolling and sessions being added to our books. Although meeting face-to-face is super helpful, it's great to have this capability in the future. One thing to note is that parents are happy to talk, but don't always want to be on the actual camera. Giving moms the option to be present, but not face-to-face helped keep it easy for the parents.
Some simple tips for Zoom calls:
send a text of what to expect
stay in control of the conversation
ask your clients to have their outfits handy
suggest they have questions written down
it's ok to keep it short
I hope you take my list of top 10 things I did in my business, and make them your own. Try journaling, brainstorming, reach out to other photographers—do whatever you need to do to jump start your creativity during this time of uncertainty. I found this time to be a huge source of inspiration and creativity for my business, and I hope you will too!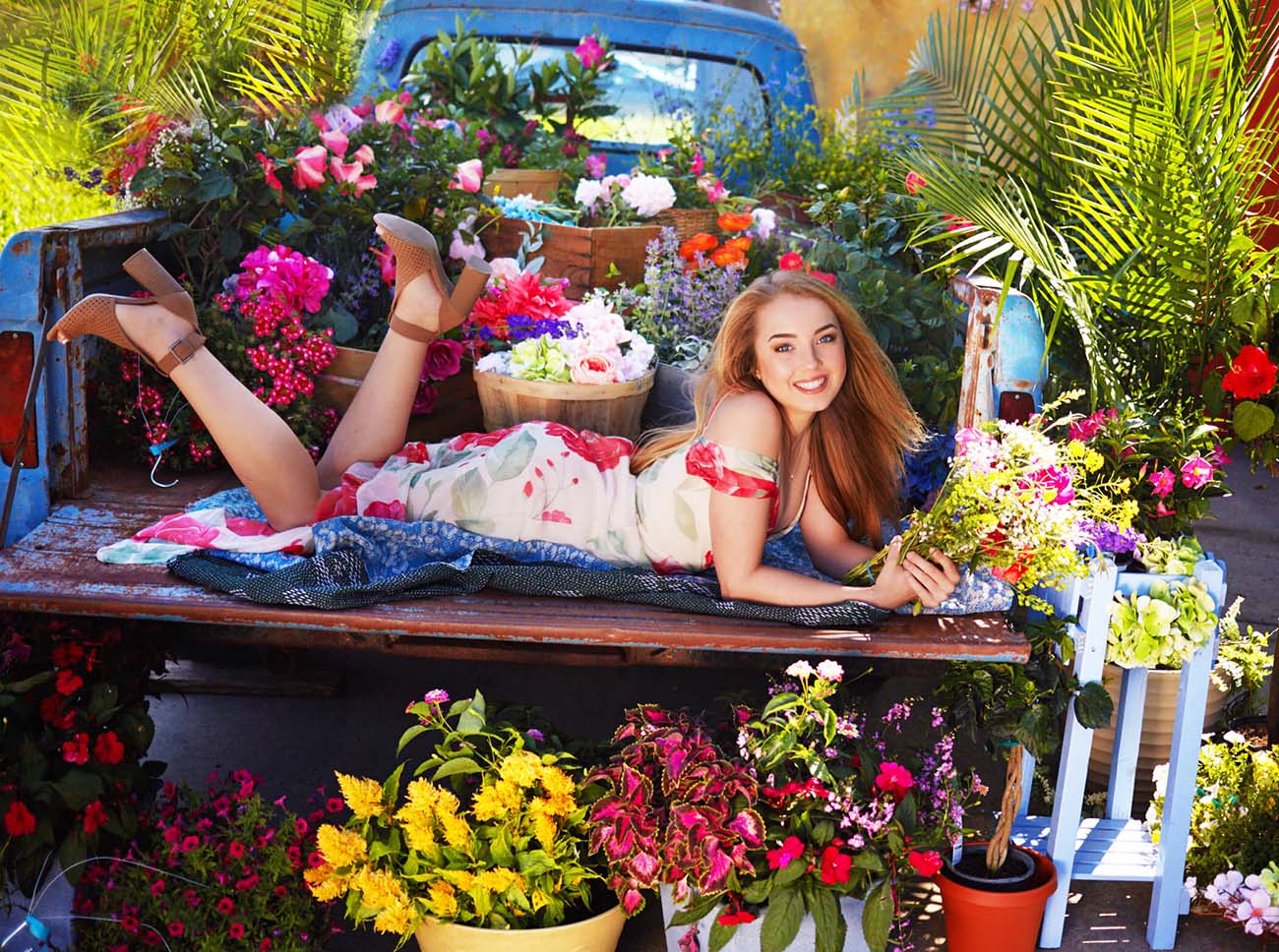 Another takeaway for my business during this time, as I mentioned earlier, is that I found a new appreciation for N-Vu. I had used them before with my business, but with the pandemic, it was an invaluable business tool. N-Vu has developed a full feature all-in-one solution for in-person sales (whether in person or remote), online proofing galleries, apps and album design. It is all in one application, so no need to use multiple apps and vendors!
Although I usually do in-person sales, it was great to have N-Vu's remote sales features as an option. I did my last shoot before the stay-at-home order and uploaded the images straight to N-Vu. It was simple for my client to choose her images and place an order. It was great to have orders coming in this way even when I wasn't able to shoot.
We have started to do our first orders of the 2021 senior season and it's amazing the difference in the mindset of the parents. They feel like senior portraits may be one of the only rites of passage that their senior will get to participate in. With that thinking, our senior orders have been 2 to 5 times the normal order amount!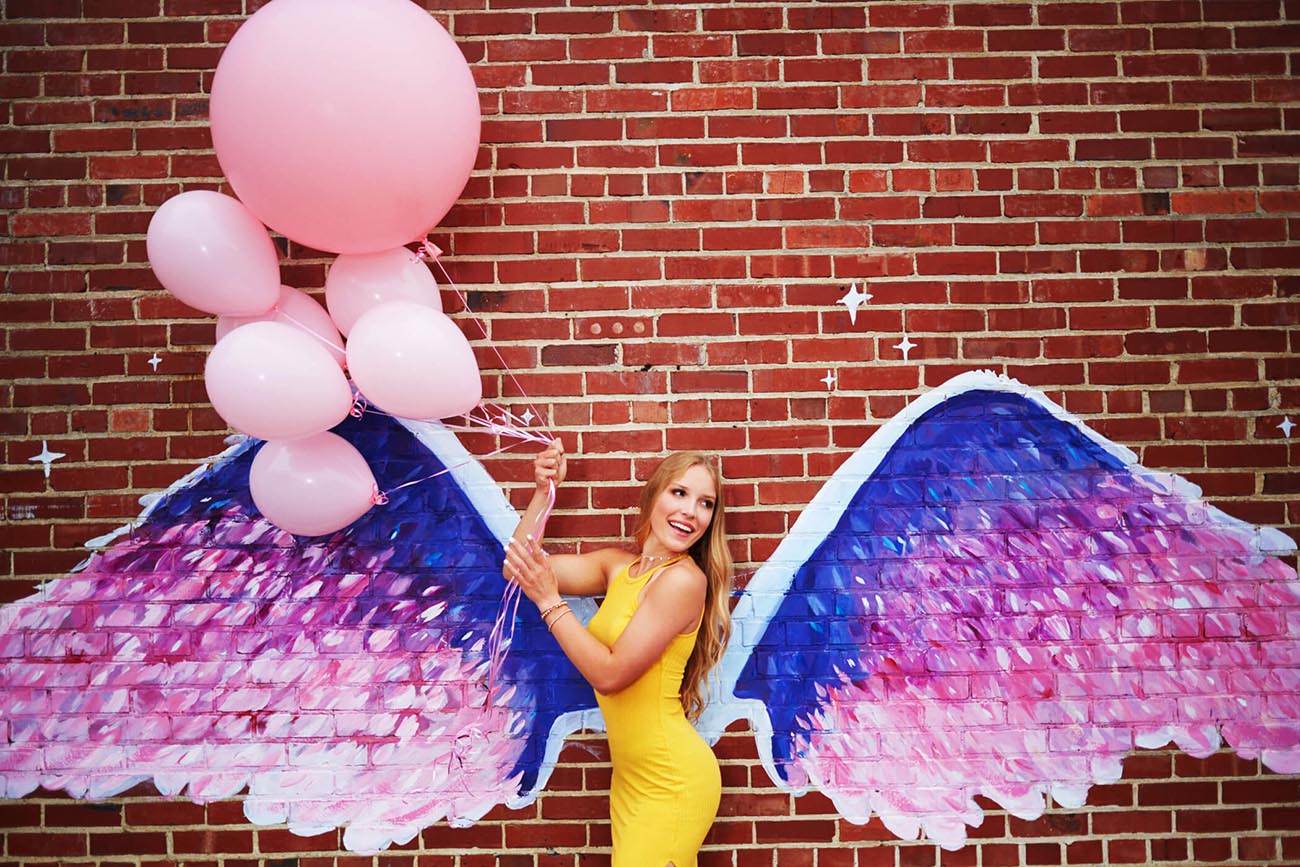 We are seeing a lot more wall portraits ordered than in the last few years. N-Vu's feature, Room-Vu, is fantastic for selling wall portraits and we are expecting that trend to continue. Clients can take a phone image of their wall, text it and it shows up in Room-Vu! This allows my clients to view the actual size of framed prints, gallery wraps, and collections on their own walls by sending a simple text! It makes selling so easy when the customer can visualize their own images in their own space!
Now that we are back in studio and able to do in-person orders, we are getting ready so that if we have to switch back to online gallery sales, we can seamlessly move between in-studio and online remote sales sessions. With N-Vu's Room-Vu, we'll be able to use the same program in both situations. Our clients are going to love the simplicity of this service.
Many people feel the portrait photography business is struggling, and both experienced and new photographers see their struggles as unique. Kia Bondurant spent the first 15 years of her professional photography career as a co-owner of a well-established portrait studio. For the last 5 years, she has built up a small-scale photography business in the new economy. Because of her successful experiences on both ends of the spectrum, Kia believes that professional portrait photography has a bright future. During her career, Kia has been featured on the cover of Professional Photographer magazine twice, named the Kansas Photographer of the Year, the National Senior Photographer of the Year and has received both her Masters and Craftsmen from PPA.