Remote In-Person Sales Made Easy with
Dual-Vu.
Dual-Vu brings all the power of the N-Vu platform to a remote environment. You can sell in person, or remotely when your clients can't be with you and give each client the same amazing experience, from impact welcome images to slideshows and culling. Dual-Vu allows you to run virtual sales sessions with ease and is sure to wow your clients with a simple, clean interface.

You have complete control of what your client sees on the screen from prices to file names. Show them what different images and sizes will look like live in Room-Vu and add items to the cart (with order and image notes, too!) without interrupting the viewing experience. 
Built-in video chat with Live-Vu.
The best part of an in-person sales session is the look on your clients' faces when they see those amazing images! With Live-Vu, you can start a video call inside of your N-Vu sales session so you can see and talk to one another in real time, without having to play tech support.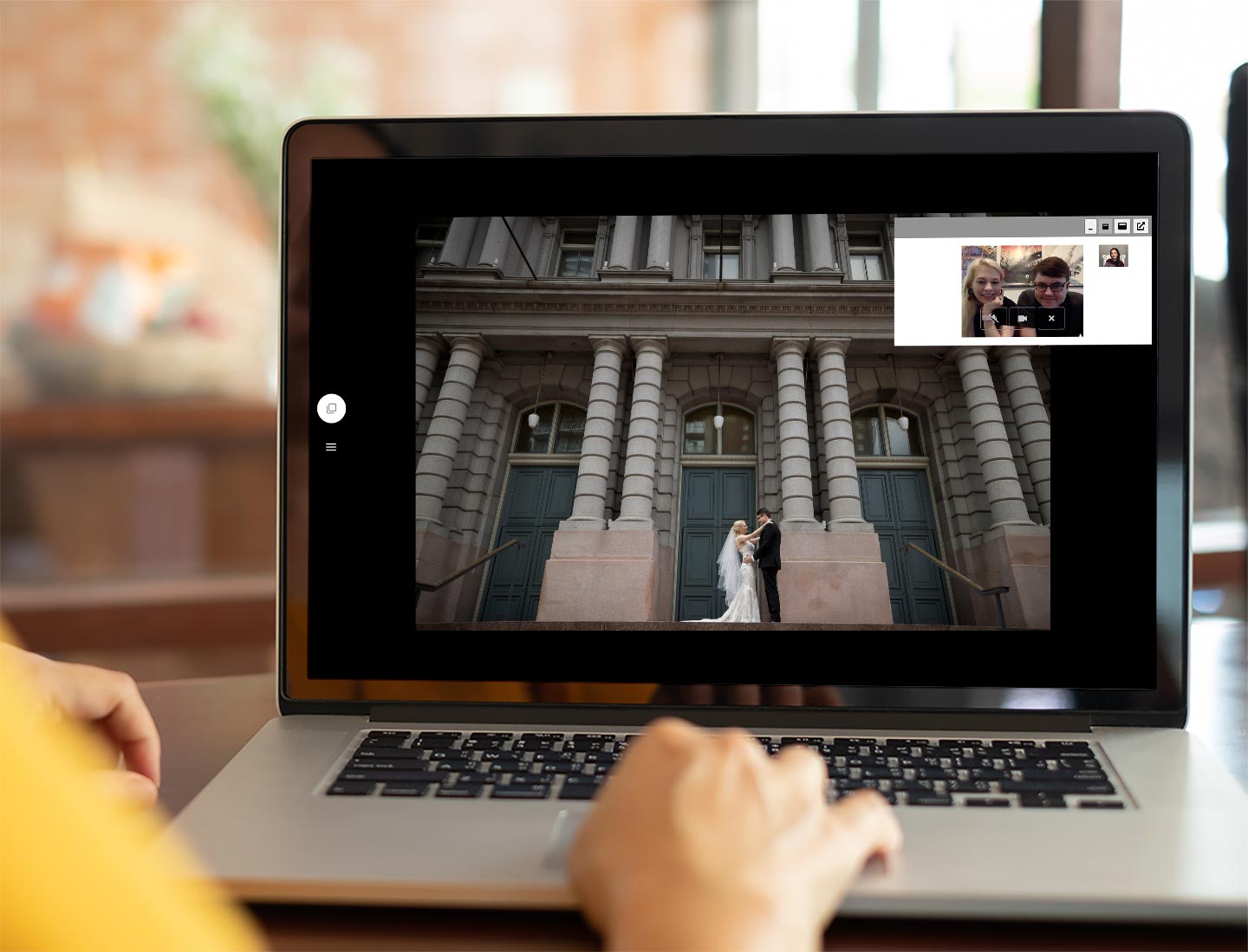 See how other photographers are
seeing success with Dual-Vu.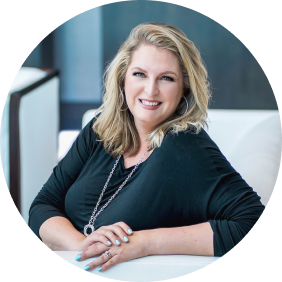 The Dual-Vu module allows me to be 'right there' with my clients and give them the same level of professional experience they would receive in my studio. It allows me to continue my same workflow and not compromise the systems and policies I have in place that make my brand what it is.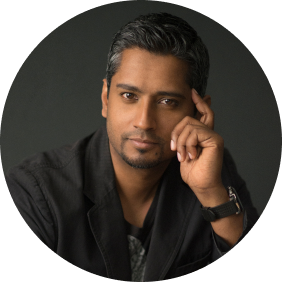 The remote IPS feature in N-Vu Galleries has been absolutely indispensable over the last year. My sales numbers haven't dropped a single penny and I am able to serve clients and their families in multiple cities during a single session! Game changer!!!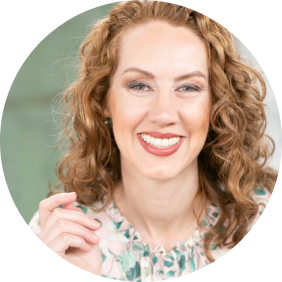 Dual-Vu allows me to still meet the needs of my clients and deliver a quality experience no matter where we live and during this time of social distancing.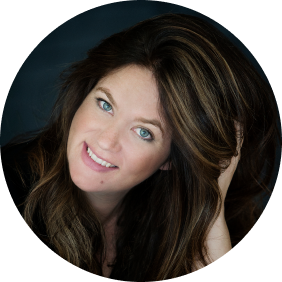 I am so thankful for N-Vu and Dual-Vu. When we were shut down with less than 24 hrs notice we were able to keep all of our scheduled viewings in place. In less than 4 days we sold over $20,000 all thanks to the easy and quick ability to adapt.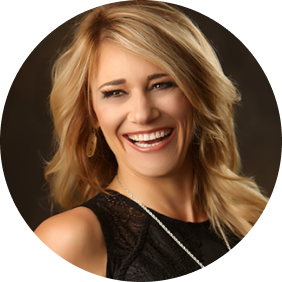 Even though these times are unprecedented (I know everyone is 
saying that!), I love that I have a partner like N-Vu to help us out. At first, I panicked thinking how we would continue our In-Person Sales. But thanks to Dual-Vu within N-Vu, we quickly pivoted.
Clients love the break from self-isolating and having a virtual meeting. It's great to see their shock when we can control the screen and show them how wall portraits will look on their walls. And I love that this is just one more way we can go above and beyond for our clients during not just these times, but always.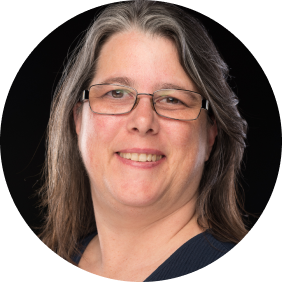 We were able to pay our mortgage this month using
N-Vu. We did a sales session using Dual-Vu and our clients thought that was so cool.
What are you waiting for?
Sign up for a 14-day free trial & get over $200 in product credits.
No credit card required.