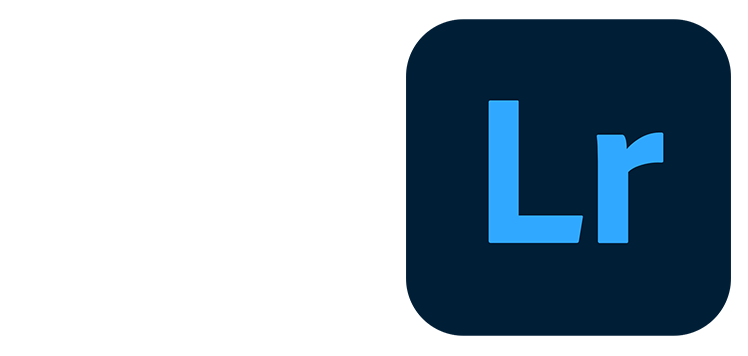 Lightroom Integration.
Edit. Sync. Done.
Your digital distribution center.

Lightroom is an essential part of many photographers' workflows. With our Lightroom plugin, you can skip the tedious task of exporting .jpgs, uploading them to N-Vu, and placing your images into categories, because creating a new Event is as simple as clicking "Publish."
What are you waiting for?
Sign up for a 14-day free trial & get over $200 in product credits.
No credit card required.