Tired of trying to convince clients that they need something bigger than an 8×10 on their wall? With Room-Vu and Real-Vu, you can show your clients exactly what that image is going to look like in their home at any size.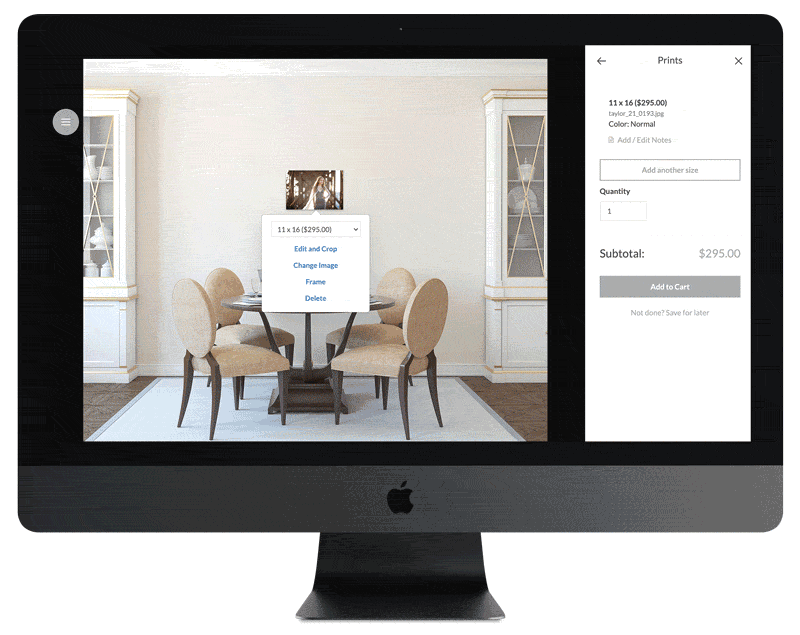 How easy is it to show off your images in Room-Vu?
If your clients only want the digital files and think 8×10's are HUGE then Room-Vu is the answer. It quickly and easily allows you to show your clients EXACTLY what their prints and sizes will look like on their walls in their home. Sell more and larger wall prints, gallery wraps or metals with Room-Vu!
Preview in your room or ours
Use Room-Vu to preview images in stock rooms provided by N-Vu, or upload an image of your own.
Simple custom room setup for photographers or clients
Room-Vu can be used with pictures from your clients' home in-studio during an in-person sales session or from an online gallery. Setup takes minutes and couldn't be easier.
Upload a picture of your room. With Room-Vu Direct, clients can send rooms straight to their gallery via text!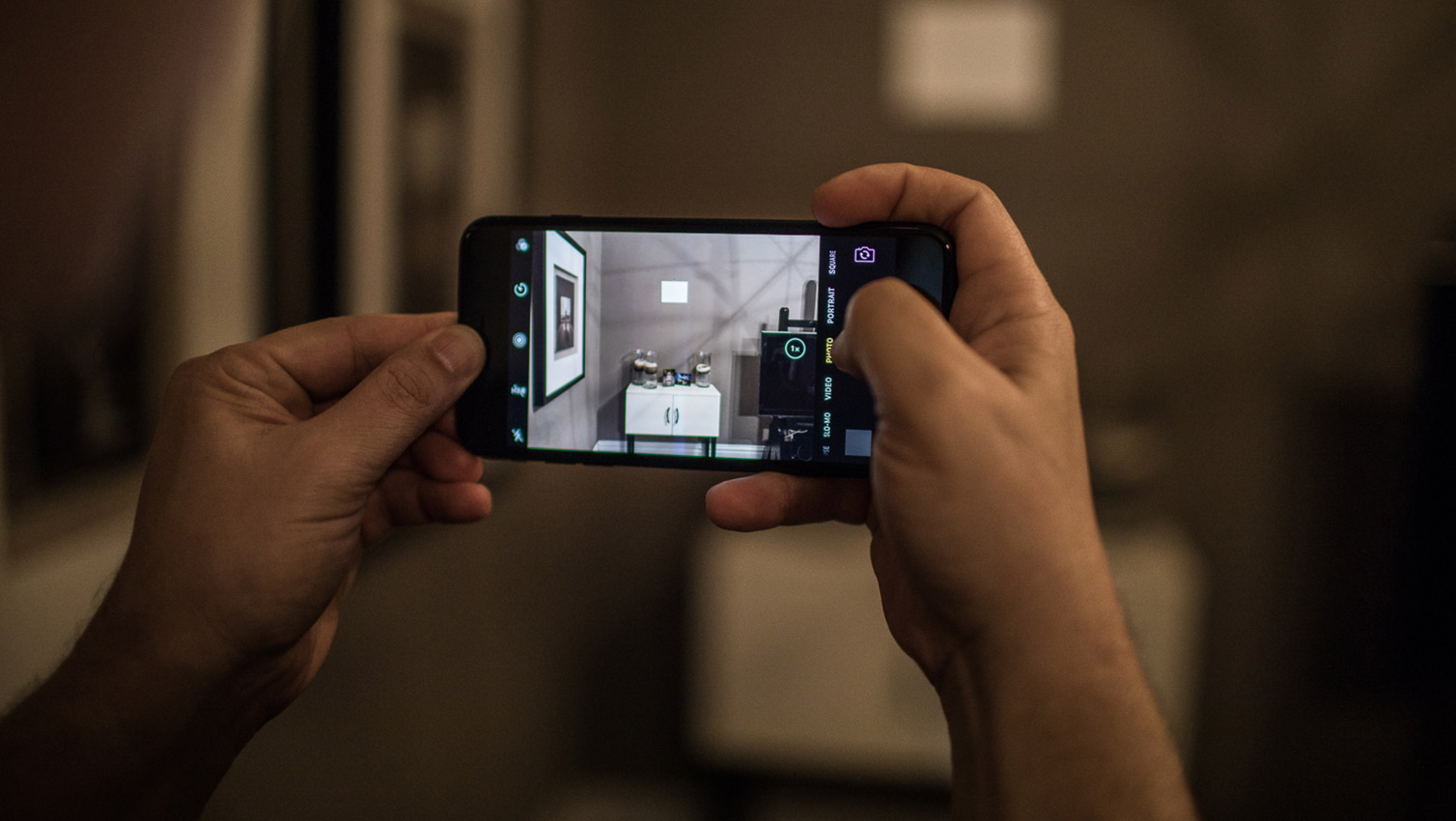 Use the "preview on a wall" feature in your client or IPS gallery to see an image in your room!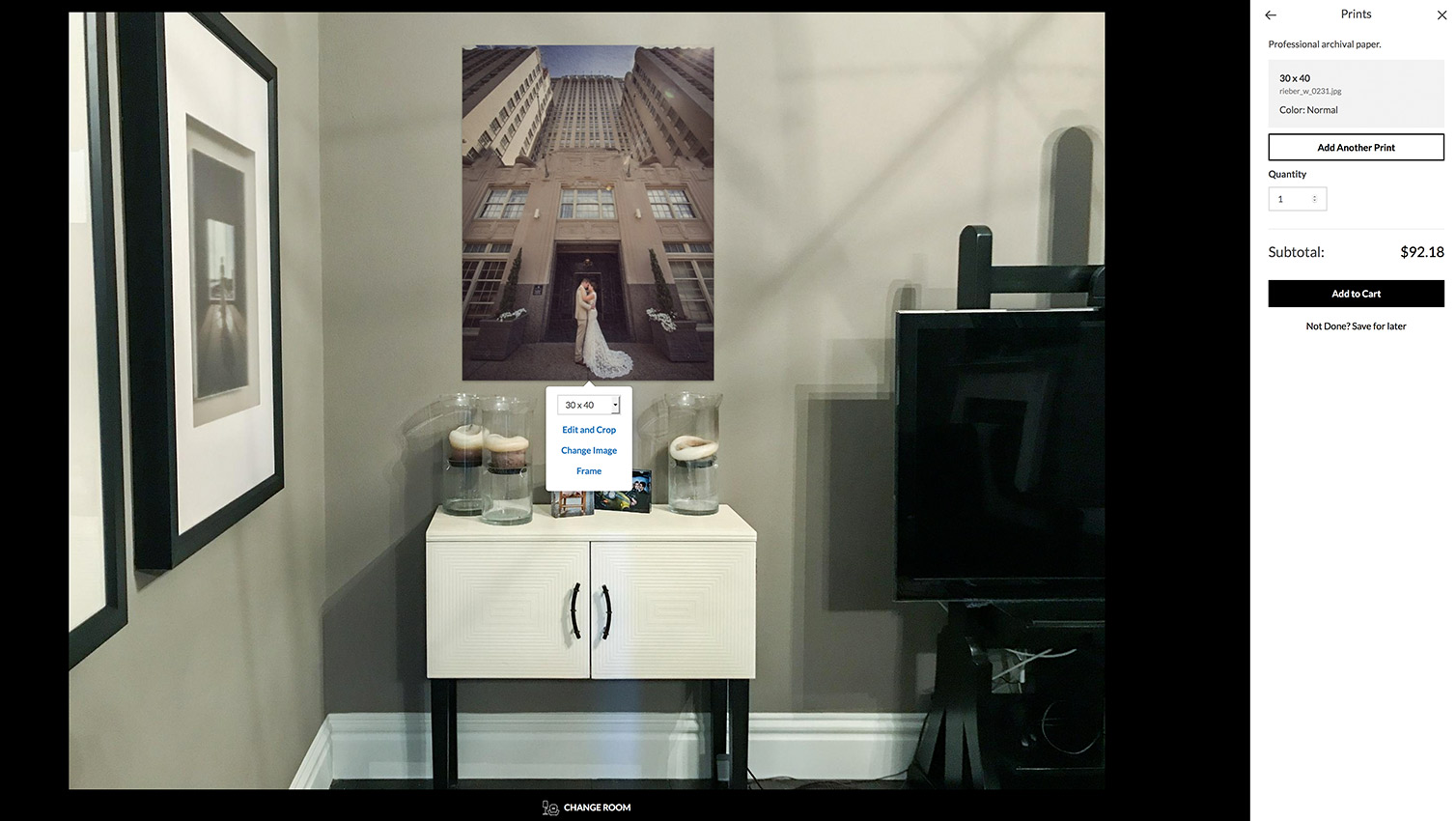 N-Vu client galleries have everything you need to sell and share your images online.
Next-level projection sales with Real-Vu
Using a projector for your in-person sales sessions? Real-Vu makes it easy to show your clients their wall art in actual size.
Setup takes minutes and is as easy as measuring a line on the wall. Easily view images at multiple sizes and crops to maximize your sales. Best of all, Real-Vu allows you to switch seamlessly from projecting an image on the wall to adding it to your client's cart.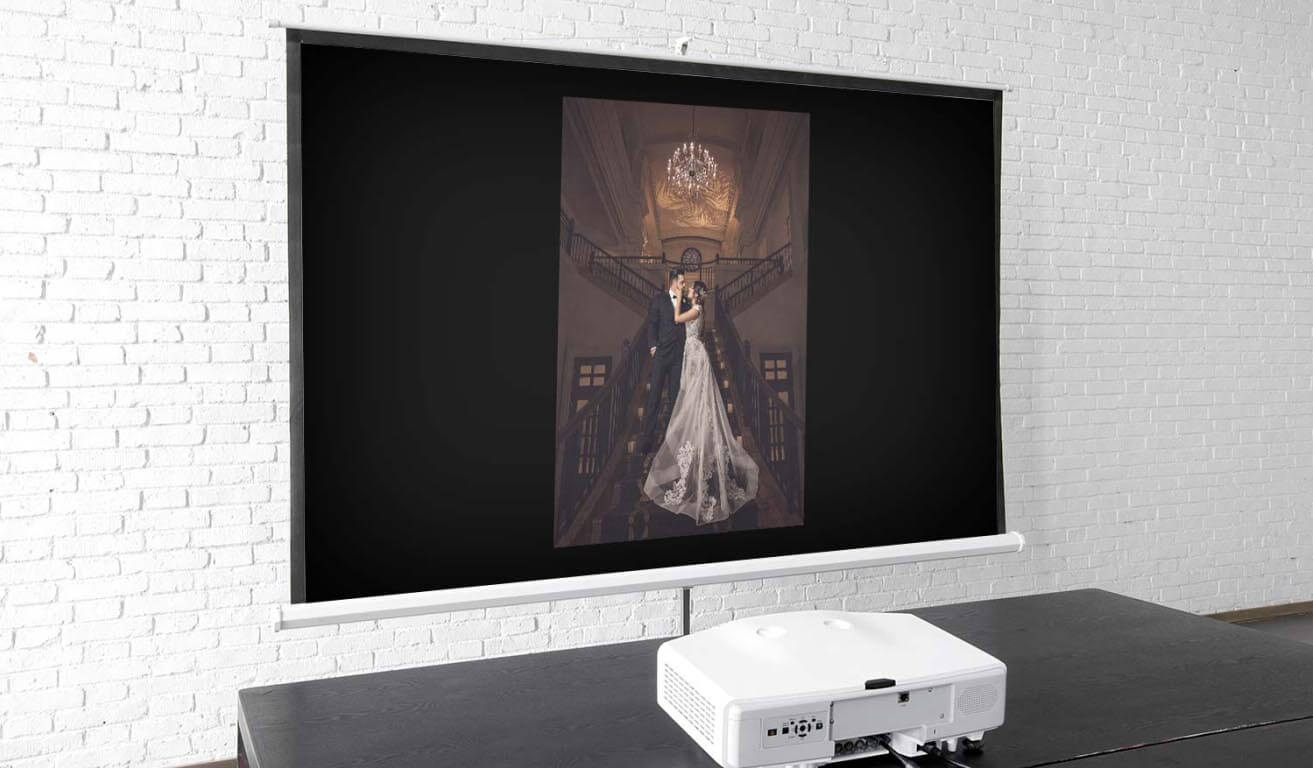 What are you waiting for?
Sign up for a 14-day free trial & get over $200 in product credits.
No credit card required.