There is no escaping the mobile revolution. Clients want their images in a convenient way and mobile apps are the answer. Not only is it what your clients want, it's an incredible marketing tool for your studio as they share this with their friends and family. Best of all, it's all included as part of the N-Vu platform.
There are many ways to configure N-Vu's mobile app. A popular feature for Seniors is to set up your photo app with watermarks and an expiration date. This allows you complete control of your images.
Anyone who downloads the app can buy a copy – purchased copies never expire and watermarks are removed. Un-purchased copies only share watermarked images with an expiration date. Again, giving you power and control and the ability to increase your sales.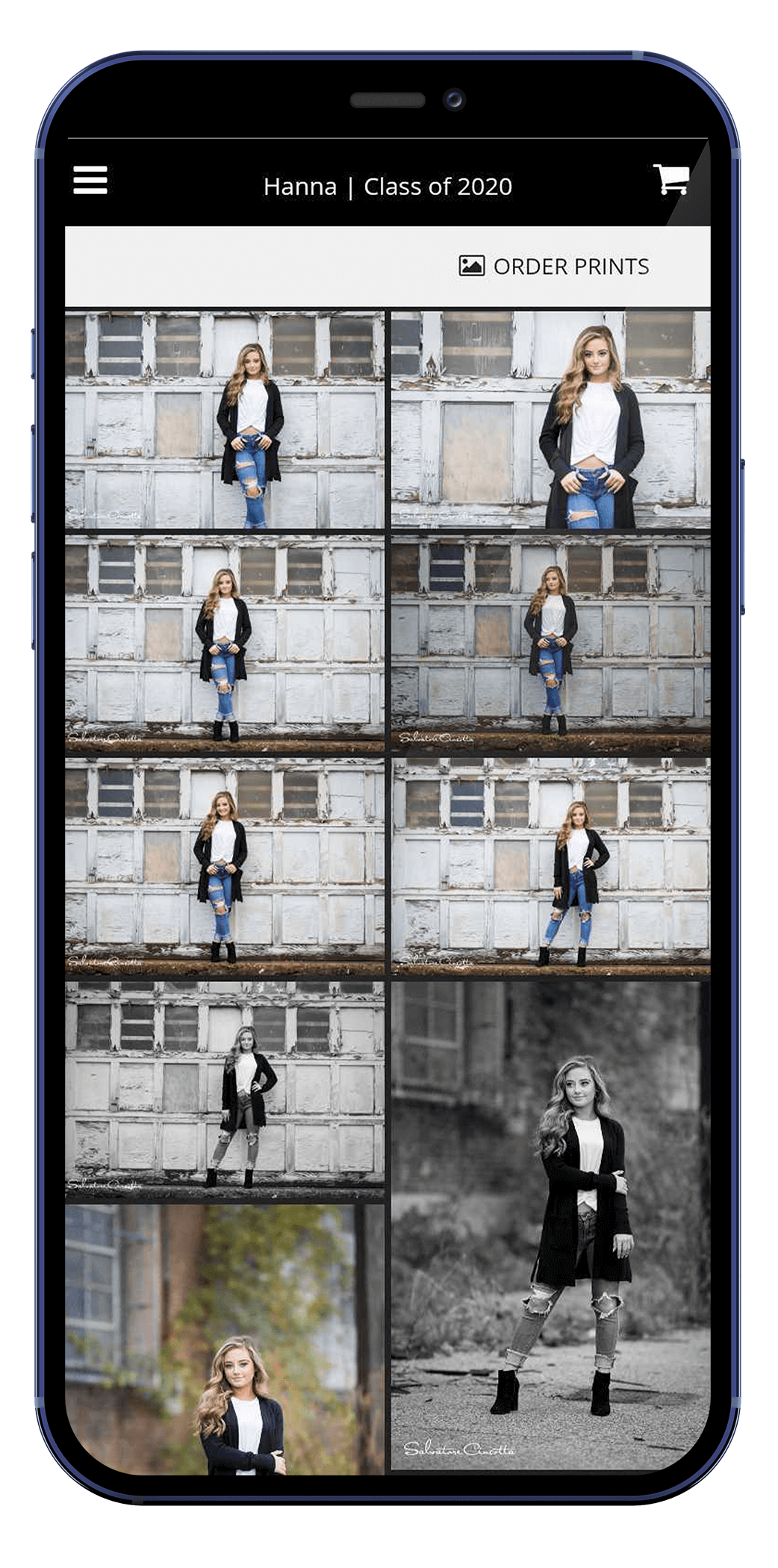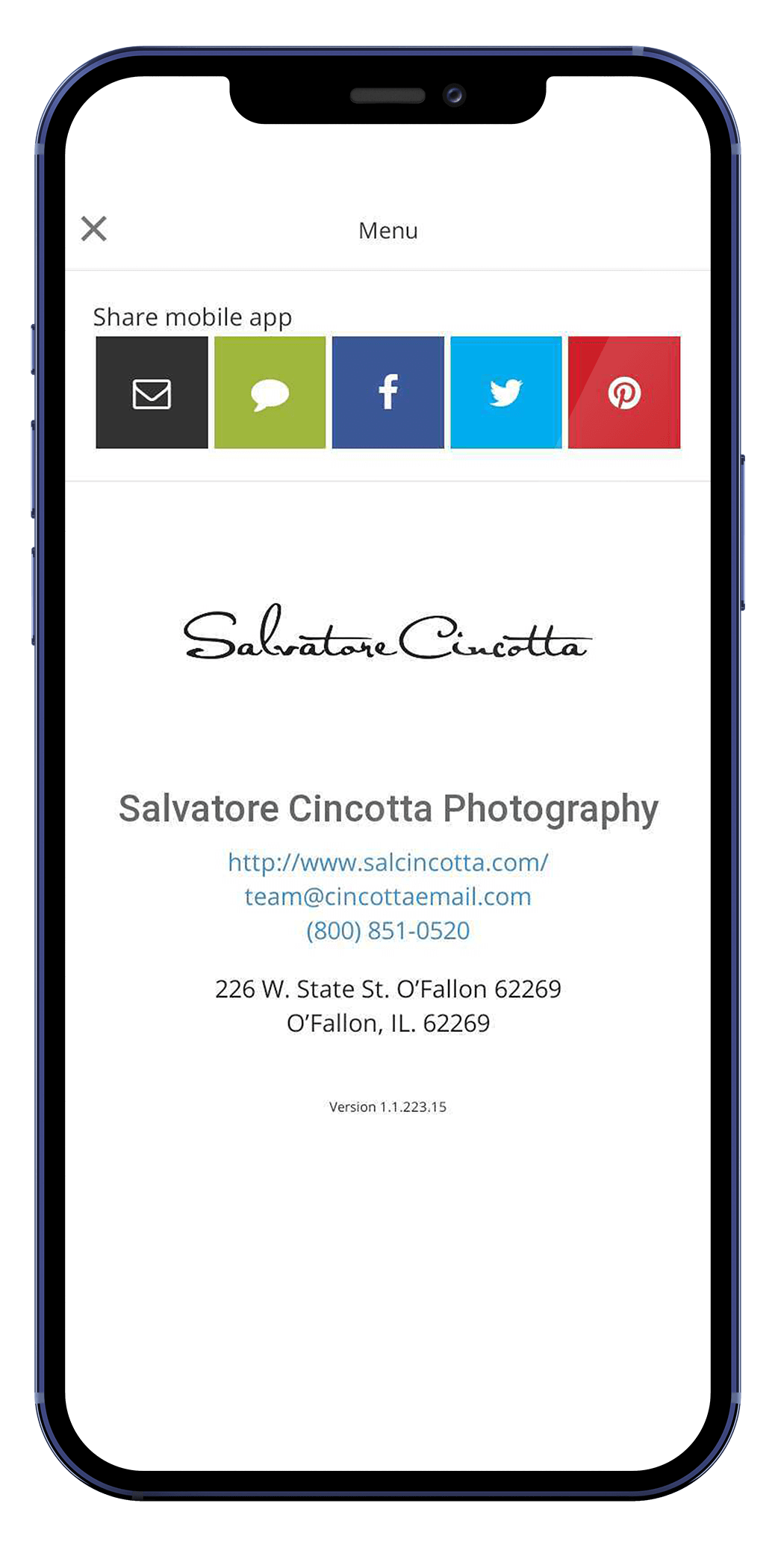 Share the app or individual images.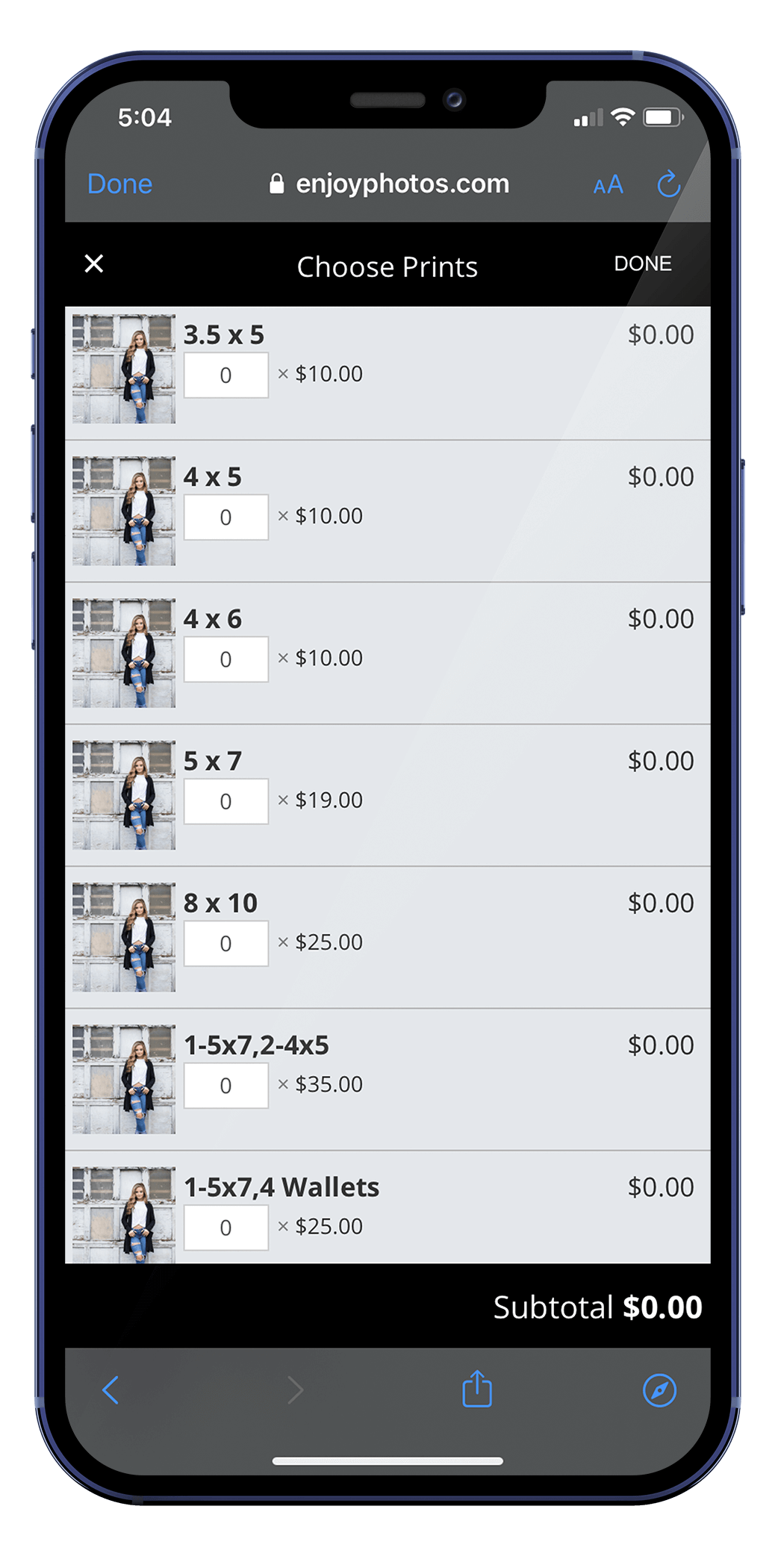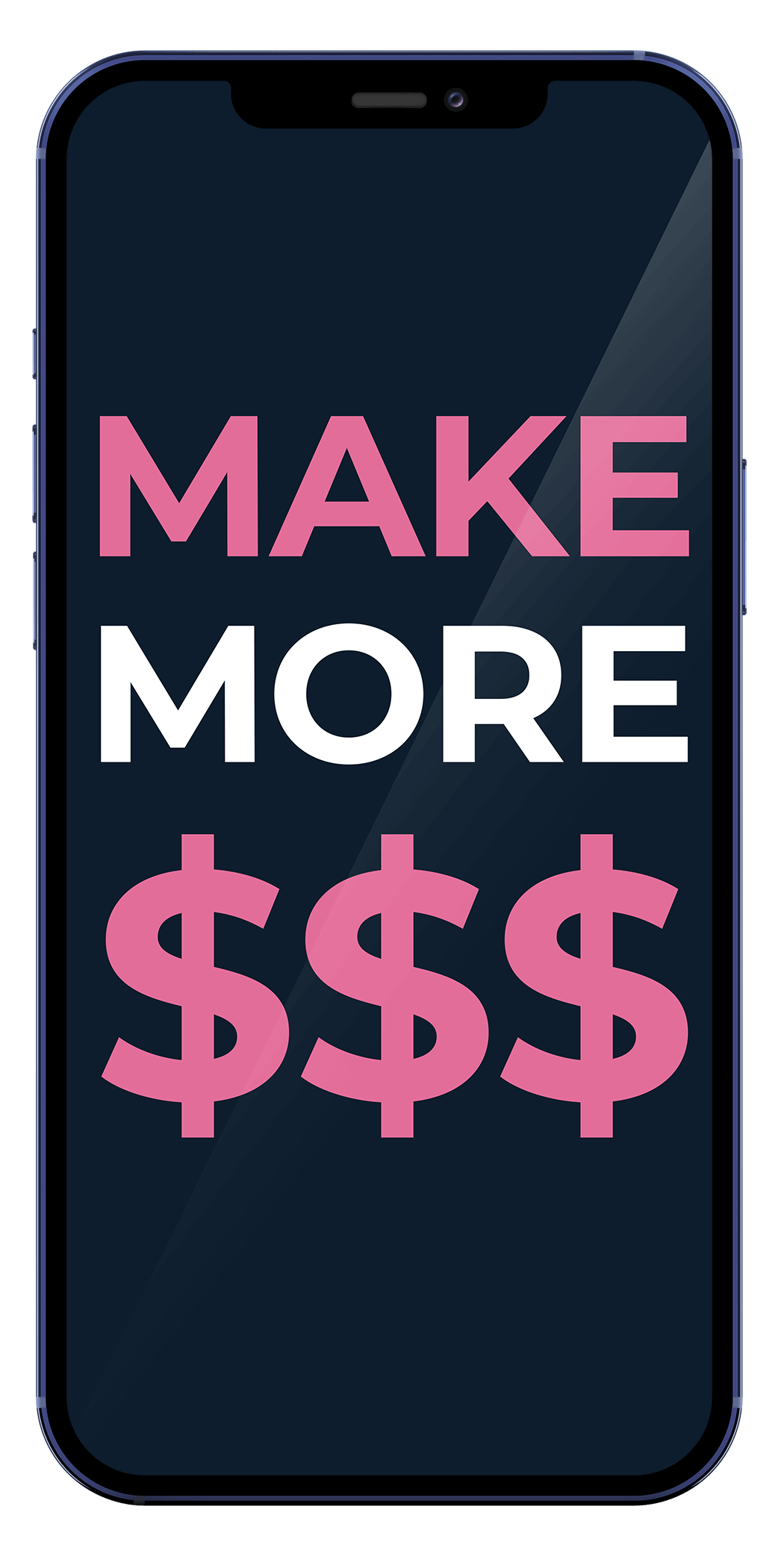 What are you waiting for?
Sign up for a 14-day free trial & get over $200 in product credits.
No credit card required.