Everything you need to add in-person sales to your studio.
N-Vu's in-person sales software is an easy to use, complete solution for photographers who do IPS.
One upload, three ways 
to sell
Upload or sync your images straight from Lightroom once and use them for your client's proofing gallery, mobile app, and in-person sales session.
N-Vu automatically sorts each gallery or in-person sales session visitor's favorites into folders for you, organized by what they bought and what they favorited. It also includes a snapshot of their Room-Vu, so you can always stay organized.
Build your own in-person sales workflow
N-Vu allows you to add, remove and rearrange the flow of your in-person sales session.
Use N-Vu's suggested workflow, based on in-person sales models from top photographers, or create your own!
Modules include: welcome screens, slideshows, culling/rating and Room-Vu.
One-click presets for client galleries and IPS sessions
You need control. You want simplicity. With presets, you can have both. Presets are pre-configured settings and themes for IPS sessions or client galleries that you can apply with a single click. Efficiency for the win!
Create a theme to style the look and feel of your galleries consistently. Use a gallery settings preset to control expiration dates, watermarking, price lists, digital downloads, Re-Vu, and more.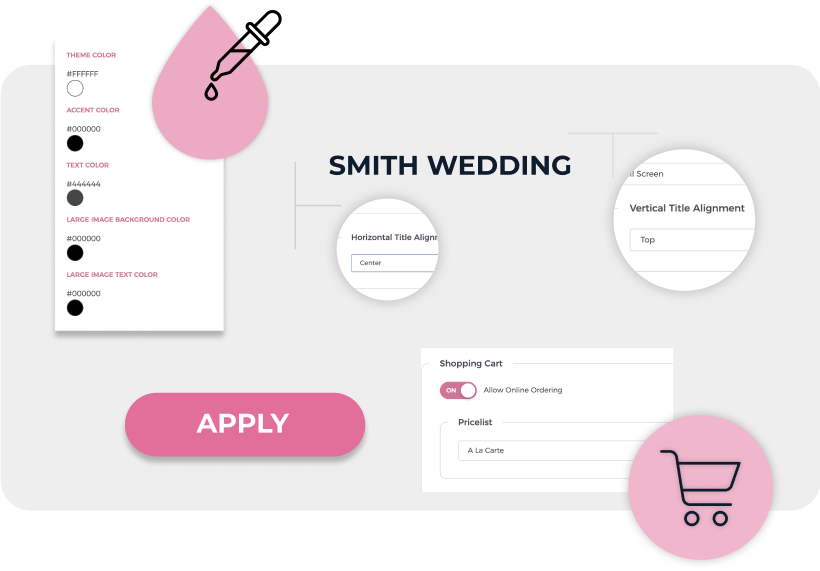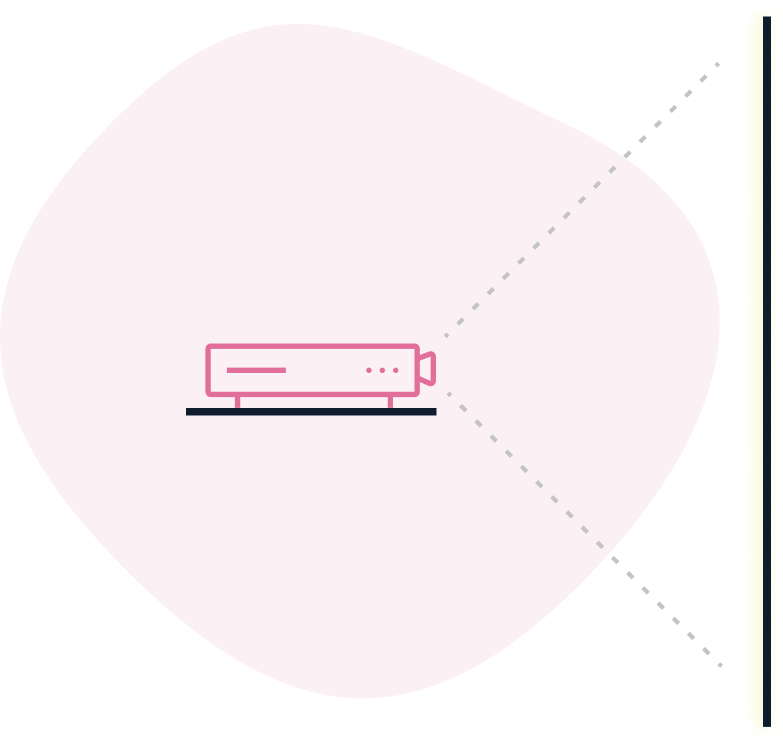 Real-Vu: next-level
projection sales
Using a projector for your in-person sales sessions? Real-Vu makes it easy to show your clients their wall art in actual size.
Setup takes minutes and is as easy as measuring a line on the wall. Easily view images at multiple sizes and crops to maximize your sales. Best of all, Real-Vu allows you to switch seamlessly from projecting an image on the wall to adding it to your client's cart.
Remote in-person sales made easy with Dual-Vu
Dual-Vu is perfect for running in-person sales sessions with destination wedding or portrait clients. Share the link and start selling seamlessly.
Your clients won't see any of the administrative clutter, just their images and a streamlined buying experience.
Dual-Vu can also be used in your traditional sales sessions. Just set up your TV or monitor as the second screen while you control the sales session via laptop or iPad.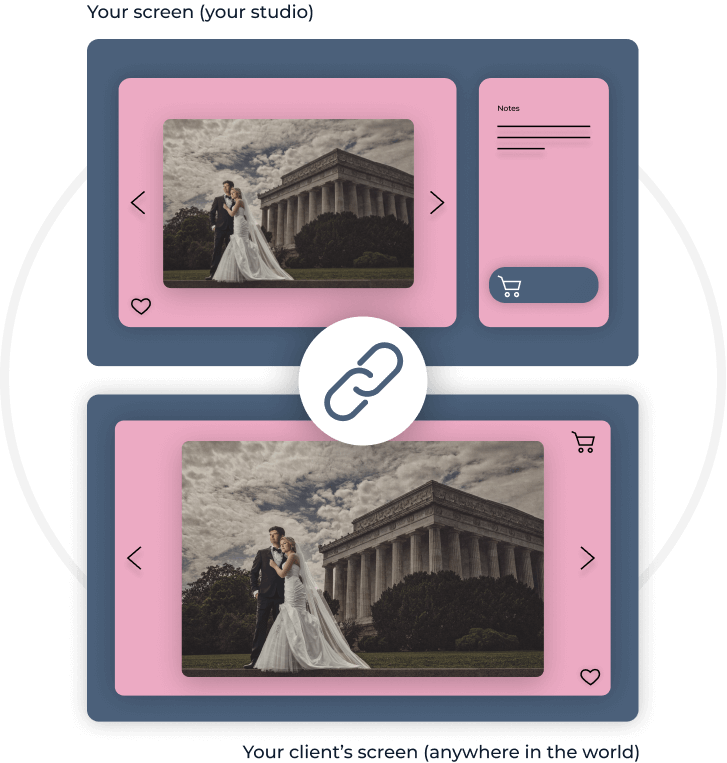 Sell bundles of large 
prints quickly & easily with Wall Collections
Wall prints are always better together. With Wall Collections, you can pre-design custom arrangements of prints, metals or gallery wraps to sell to your clients.
Include any size, quantity or configuration you like, and your clients will be able to start adding images to the bundle with a single click. Thanks to a seamless integration with the rest of N-Vu, bundles can be previewed in Room-Vu, receipts and ordering tools.
Watch the video to learn more:
Keep all your client's image and order notes with their N-Vu orders
"Photoshop this, liquify that, crop here, tuck there. Oh, and don't forget this image is a canvas, not an acrylic. Wait…what prints came free with their package again?"
Every client order has a plethora of notes tied to it. Most photographers write them down and hope for the best.
With N-Vu, you can enter all these notes during the in-person sales session so they stay with your orders at all times.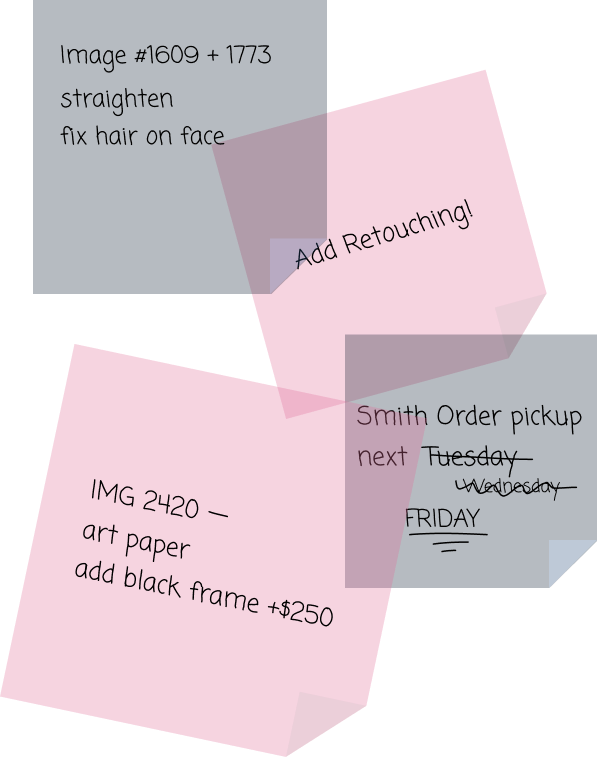 Track client orders from payment to delivery.
Take your client order tracking into the 21st century. No matter what lab or payment system you use, N-Vu can replace the spreadsheets, sticky notes and legal pads.
Create custom statuses for each step in your order fulfillment workflow. Take payment through N-Vu or mark the order as paid after you collect in person, with no commissions on orders taken during the IPS session. Mark each image off as you order, receive, package, and deliver it, or mark all images as complete at once. You can even filter orders by status and track what prints are part of wall clusters.
See proofing gallery and in-person sales session performance a glance with event dashboards
Event dashboards give you a convenient way to see your entire client event at a glance: their in-person sales session, proofing gallery, mobile app, images, orders and more!
Stats give you a high-level view into key performance metrics of your client gallery and in-person sales session. See who visited, what they bought or downloaded, and your total revenue.
What are you waiting for?
Sign up for a 14-day free trial & get over $200 in product credits.
No credit card required.