N-Vu's annual Holiday Re-Vu program is free and aims to bring you more sales and exposure during the holiday season. We relaunch your Client Galleries that expired over the past year and send guests a custom email campaign inviting them back into their gallery while suggesting photos as gifts. To review this season's Re-Vu dates and see which of your galleries are eligible, look for the Holiday Re-Vu button at the top of your admin area. (Log In)
1. Optimize Digital Downloads on your price list for fast delivery.
Holiday cards and photo gifts are in high demand right now and therefore, so are digital files. You should still offer professional photo products yourself but some clients may want to purchase digital files and order these items elsewhere. Our experience has taught us that when customers purchase a digital file, they expect to download it immediately. To help them through the holiday hustle…
Turn off color correction, otherwise your client will have to wait an extra day (or longer on weekends) for their file to be ready to download. 
Turn off Order Review (or closely monitor your email and Order Manager) so that you know when a new order is placed and awaiting your approval or file replacement.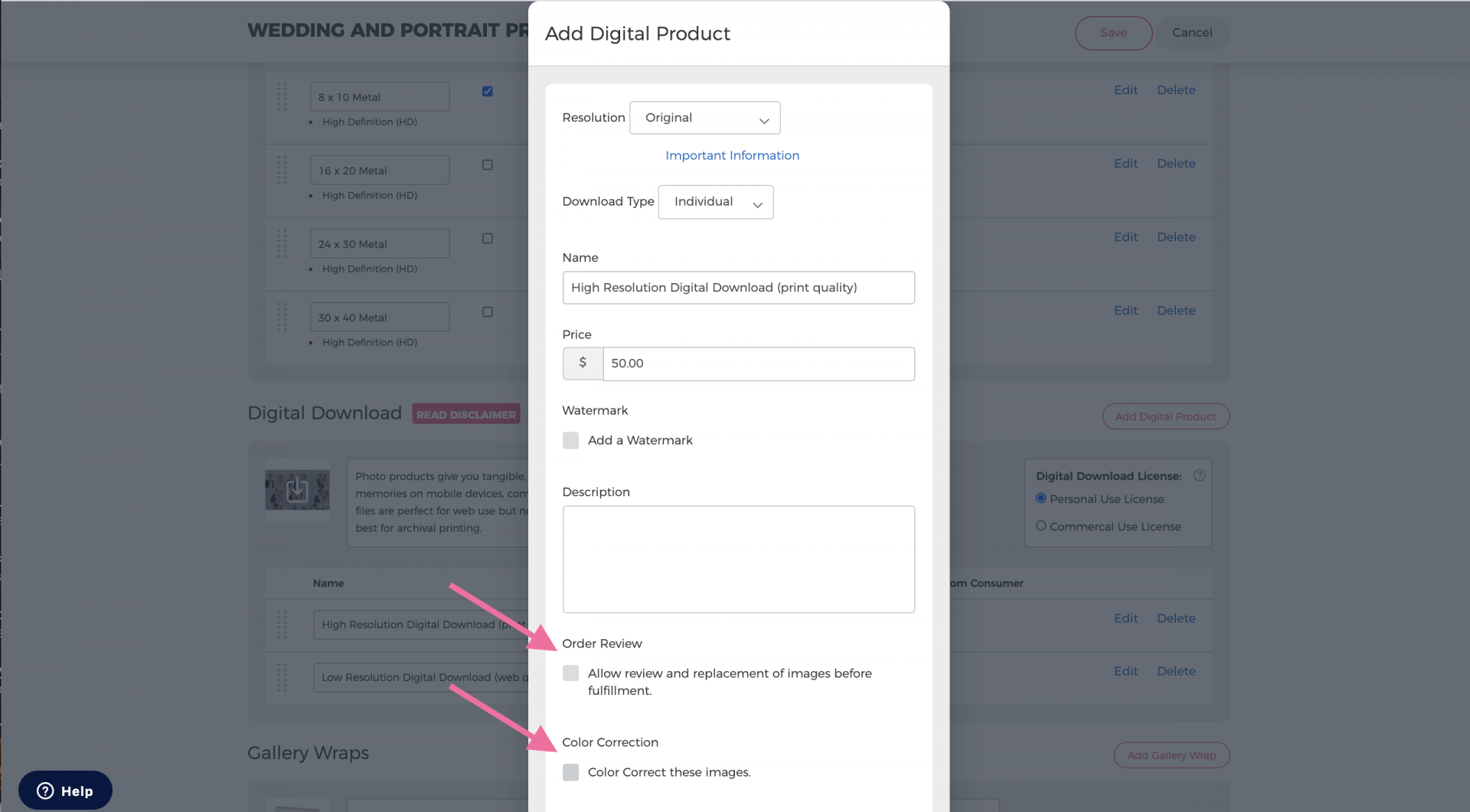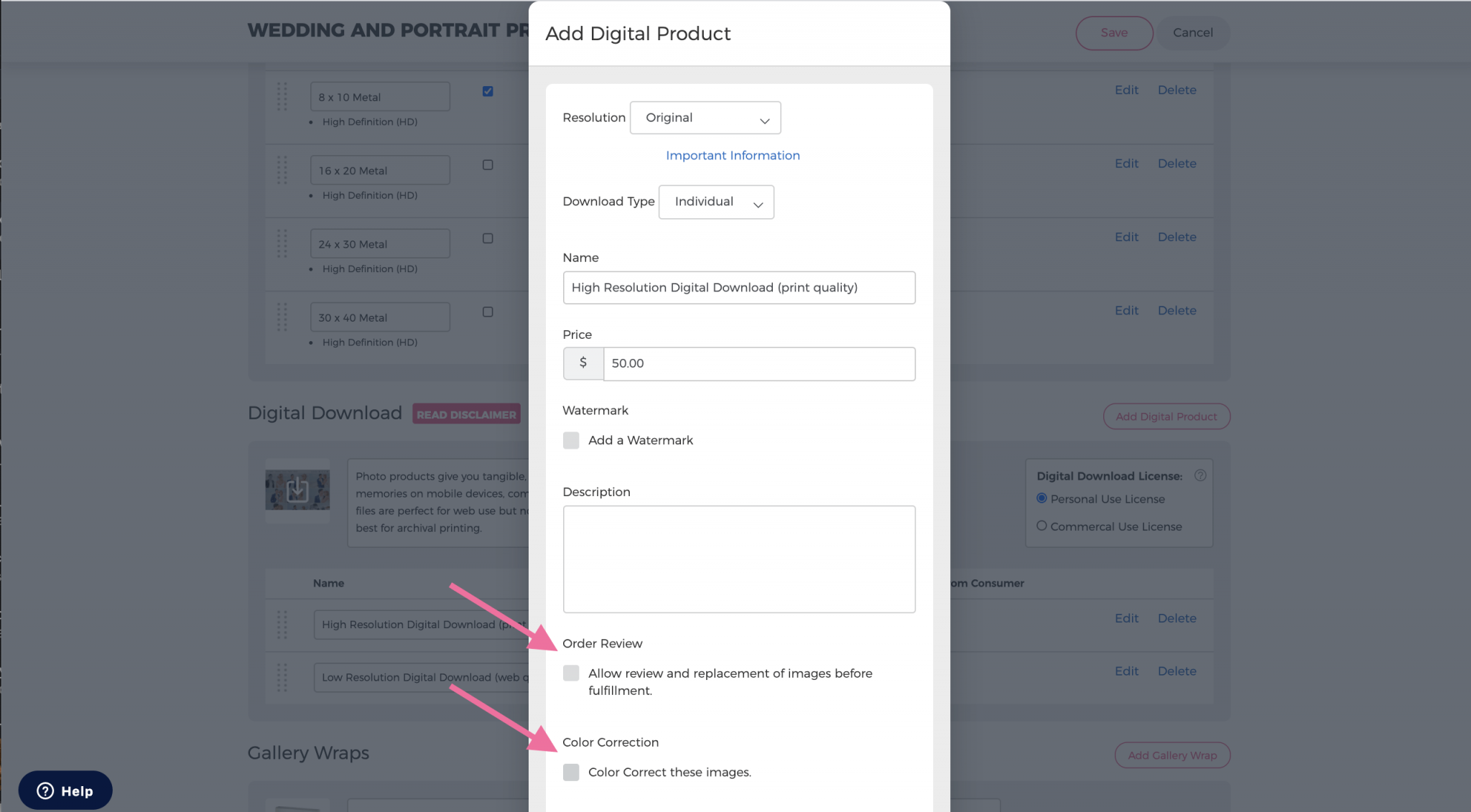 2. Add holiday cards to your price list.
You can sell custom card designs using N-Vu's Pro Custom Product form builder. Offer clients a professional alternative that doesn't double as an advertisement for some other website. Let's face it, people like to support small businesses and this your moment to compete!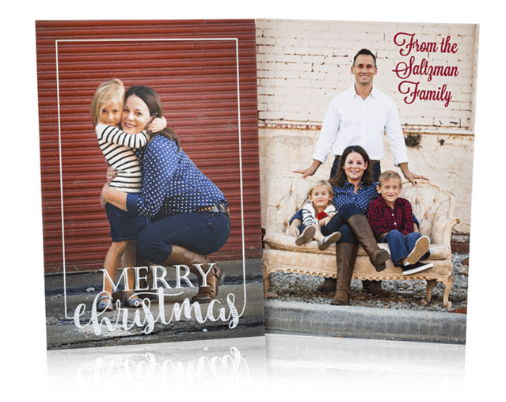 Watch this how-to video to quickly learn how to set up cards to your price list.
N-Vu's Design Boutique sells unique card templates that are already designed with our trim lines in mind.
3. Offer a seasonal discount.
Compete with the big online retailers by offering professional photo gifts at an amazing price, or encourage your wedding client to go for their dream album. Don't forget to include an informative pop-up message that appears when visitors enter the gallery.
Want to share and gather more ideas about how to maximize Holiday Re-Vu for your business? 
Engage with the N-Vu community in the Facebook users group.
Got questions? Live customer service is available M-F from 11-5 EST.
Customerservice@n-vu.com  |  877.638.7468