As photographers we spend an incredible amount of time creating an online presence that will attract and reach our target clients. We create beautiful websites with our best work displayed, we curate fresh and exciting social media content, we procure testimonials and ratings from our adoring clients to help secure our place with social proof, and all of it requires hours of time and work to convey the perfect message. But we also know that our potential clients need to see more than just pretty photos and social approval, they need to connect with who we are before they feel motivated enough to commit to investing in our services. They have to click with us, and in order to enable that connection, we often put a high value of importance on the "About Me" section of our websites and social media. I've seen many photographers over the years agonize over this supposedly key part of their online persona.
It's hard to talk about yourself sometimes. And even harder to create something that sounds fun, interesting, and endearing in a succinct enough way that people get our message before they lose interest. But what if there were a way to show people who we are, without having to actually write it in a blurb on our website? Do people even really read that anyway? What if we could take the emphasis off the "About Me" and show who we are in a different way?
We all have interests, hobbies, and/or passions that go beyond our love of photography. Perhaps your passion is music, classic cars, sports…what excites you? What do you have a heart for?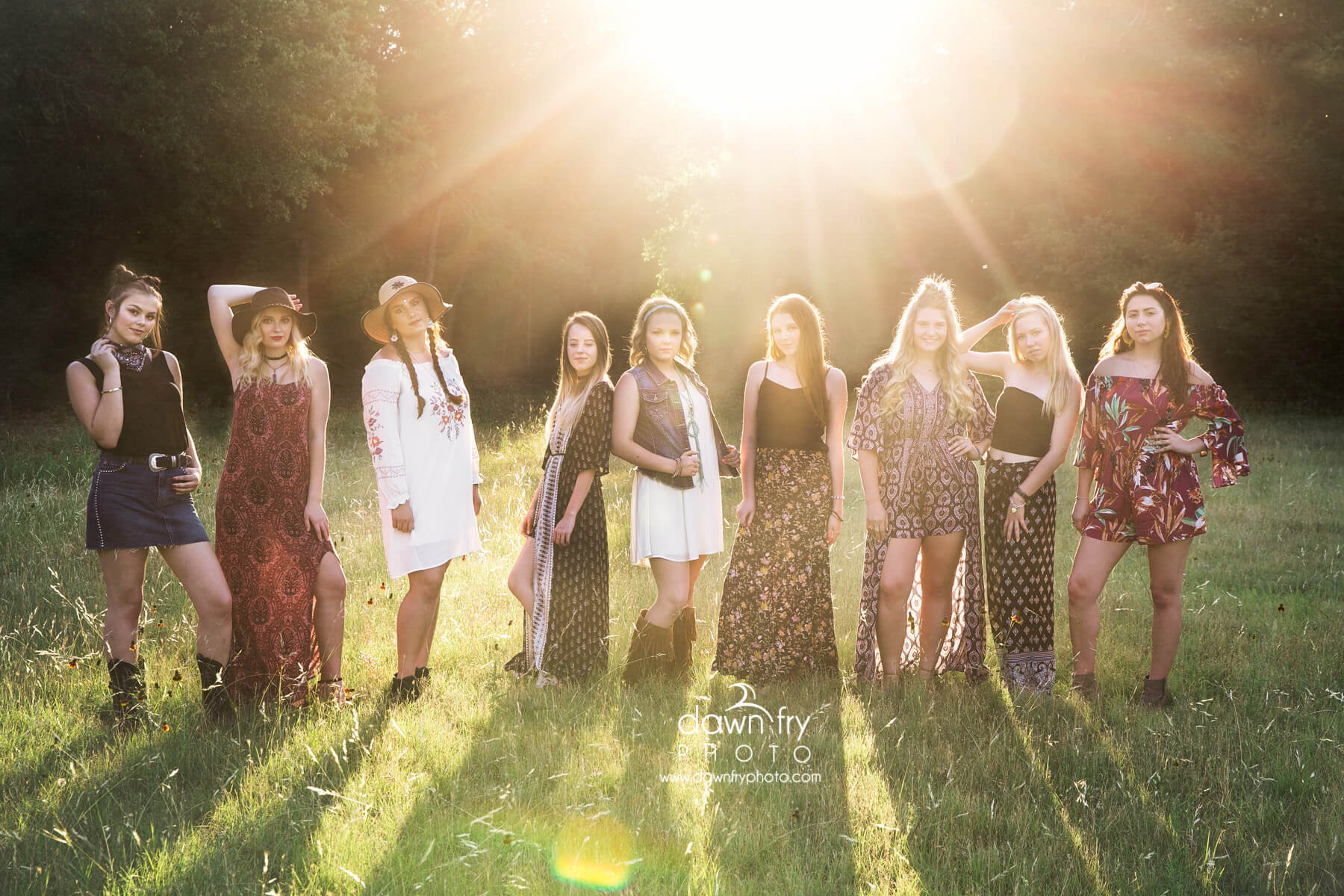 For me, my passions are mainly music, good food, and animals. I also have a heart to volunteer, but with kids, a household, and running a business, I can never seem to find or make the time to do it. When I started my photography business 16 years ago, I tried to incorporate music into it in every way I could. I was a music major in college, have a degree in vocal education, and had originally planned to be a choir director and voice teacher. But life doesn't always go the way you think it will, and years later, in a great experience of serendipity, I found myself in photography. I tried to hang on to that geeky music side of me though. In building my web presence through my website, I would title blog posts with song titles or snippets of lyrics, and I named my print packages after songs as well. It was kind of cheesy, but it helped identify in small ways who I was and my love of music. And in small ways, it helped me draw like-minded clients – I booked a lot of band seniors and musicians in general, and it was a great way to enhance my business.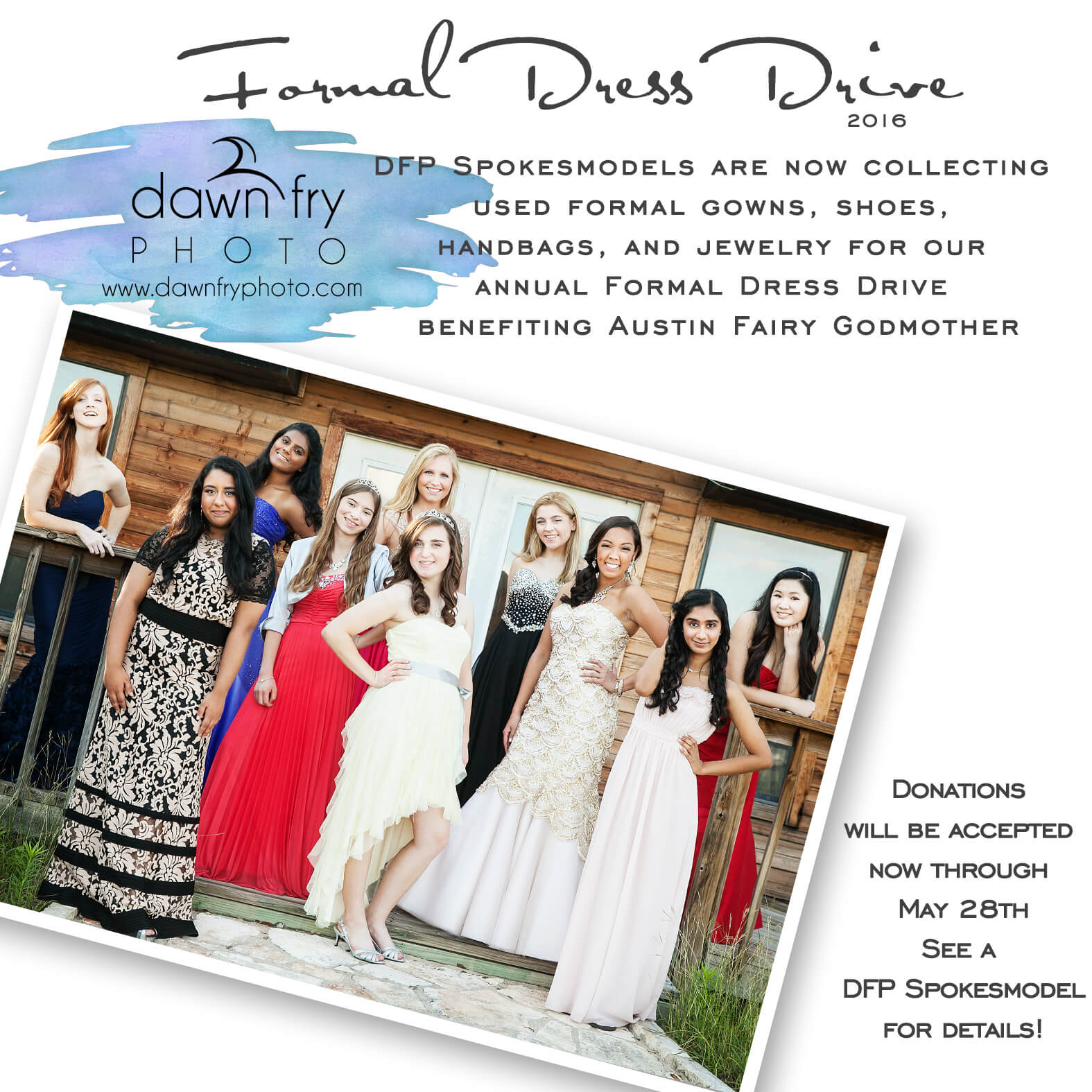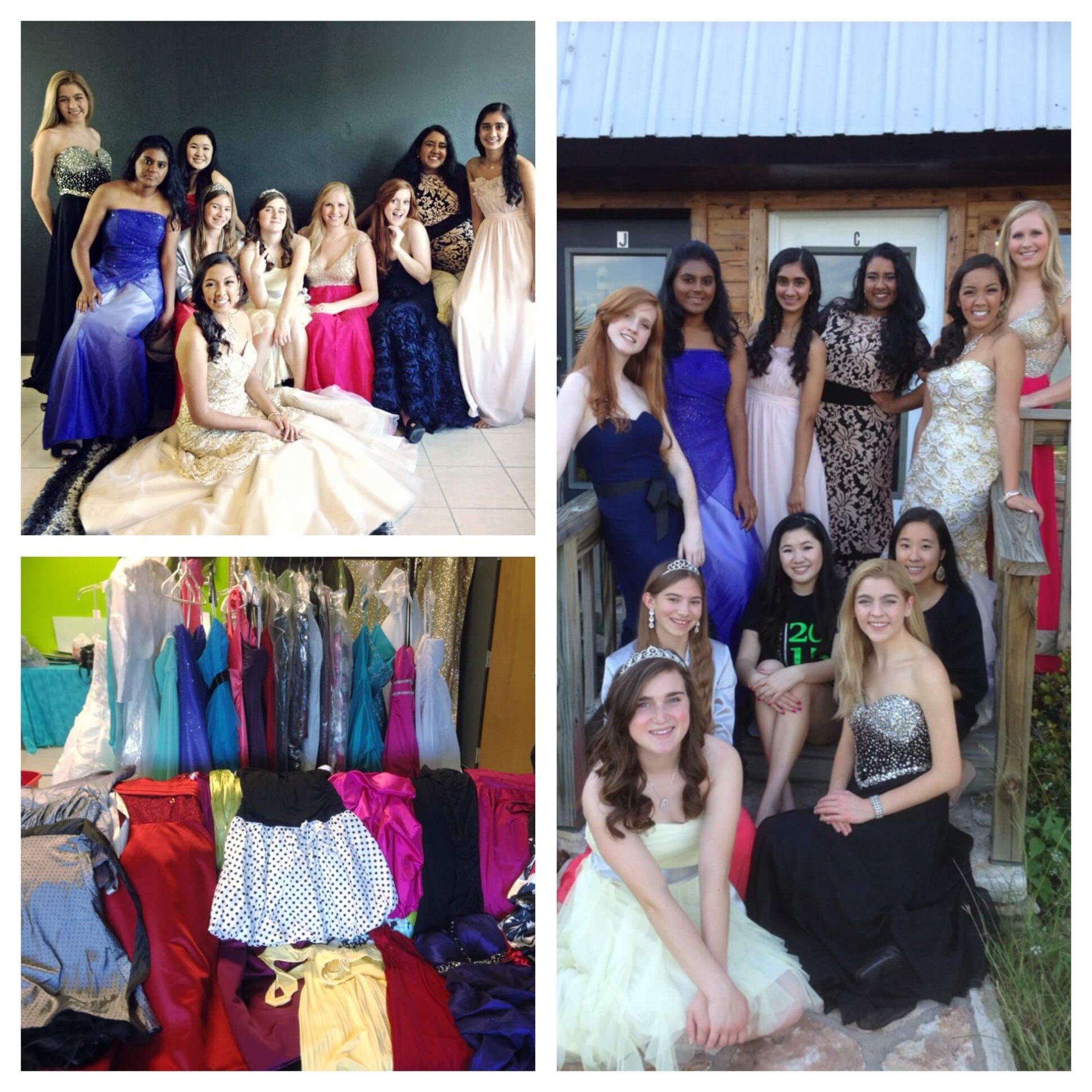 When I started my senior VIP (ambassador/rep) team though, I really found a way to incorporate my passions that made an even bigger impact. Community involvement, volunteering, and compassion for animals and the less fortunate became a focus as I built my team each year. I built into the VIP program the opportunity to volunteer and do community involvement projects as a team. My senior reps, over the years, have done everything from food drives to volunteering, to working at city events and at senior centers. We have collected formal gowns for a prom dress drive to help underprivileged women access the dress of their dreams. We've volunteered for the School for the Deaf to help each girl find their perfect prom dress. We've done makeup and hair for girls on prom days. We've volunteered at the city Halloween events where we passed out candy and ran games for the local kids. We volunteered at an assisted living home one year, giving the senior residents makeup and nail makeovers and taking photos for their families for Christmas cards. We collected food and supplies for a local animal rescue and promoted family mini sessions to raise money to pay off their vet bills. We made Valentine's cards for the kids staying at Dell Children's Hospital, and we also have done things for each other – we gather just to support and listen. We do photo shoots without makeup and fancy clothes to show each girl's natural beauty. We lift each other up.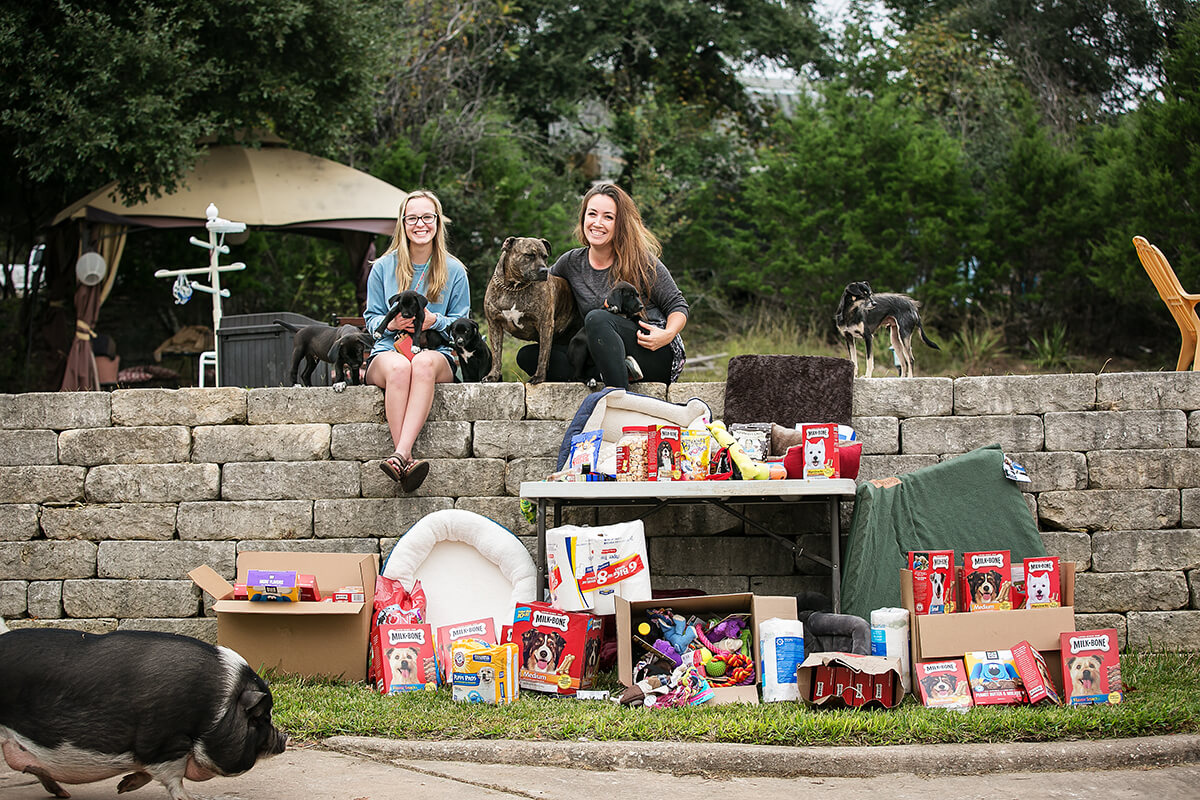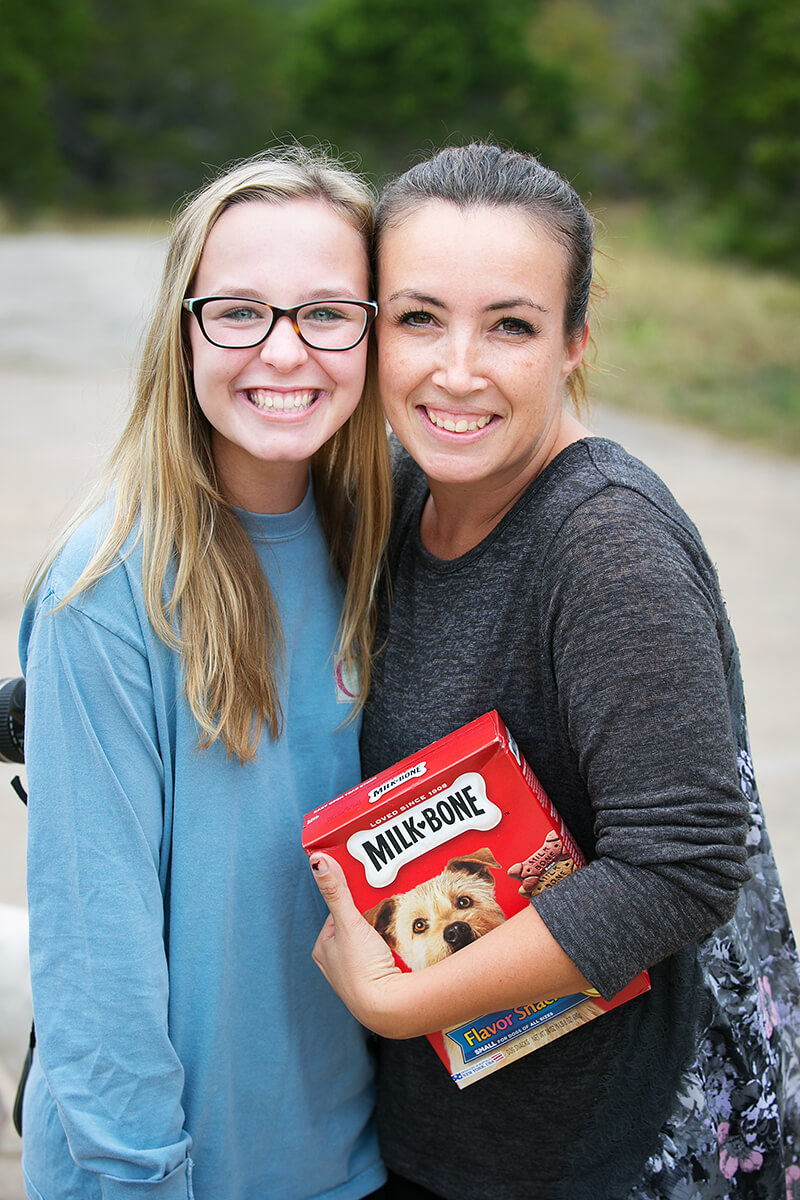 Through my VIP program my girls (and a few guys over the years) get to know kids from all over our big city, form lasting friendships, and find creative ways to give back to the community. And best of all, they've built up their own confidence and empowered themselves through their work with me. I get so much joy watching my girls grow and bloom over the course of a year, and it fuels the passions in me that I know are there for this very purpose.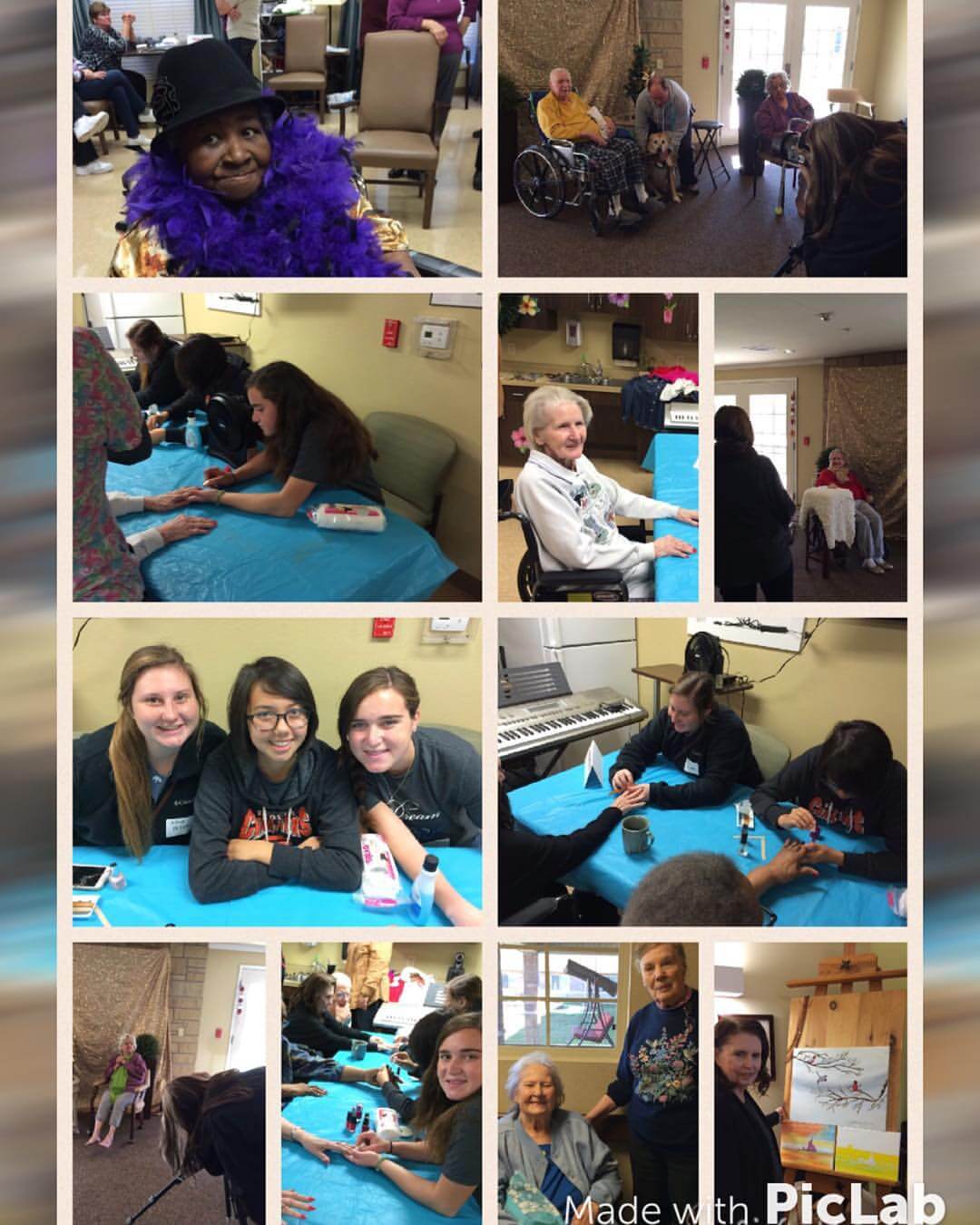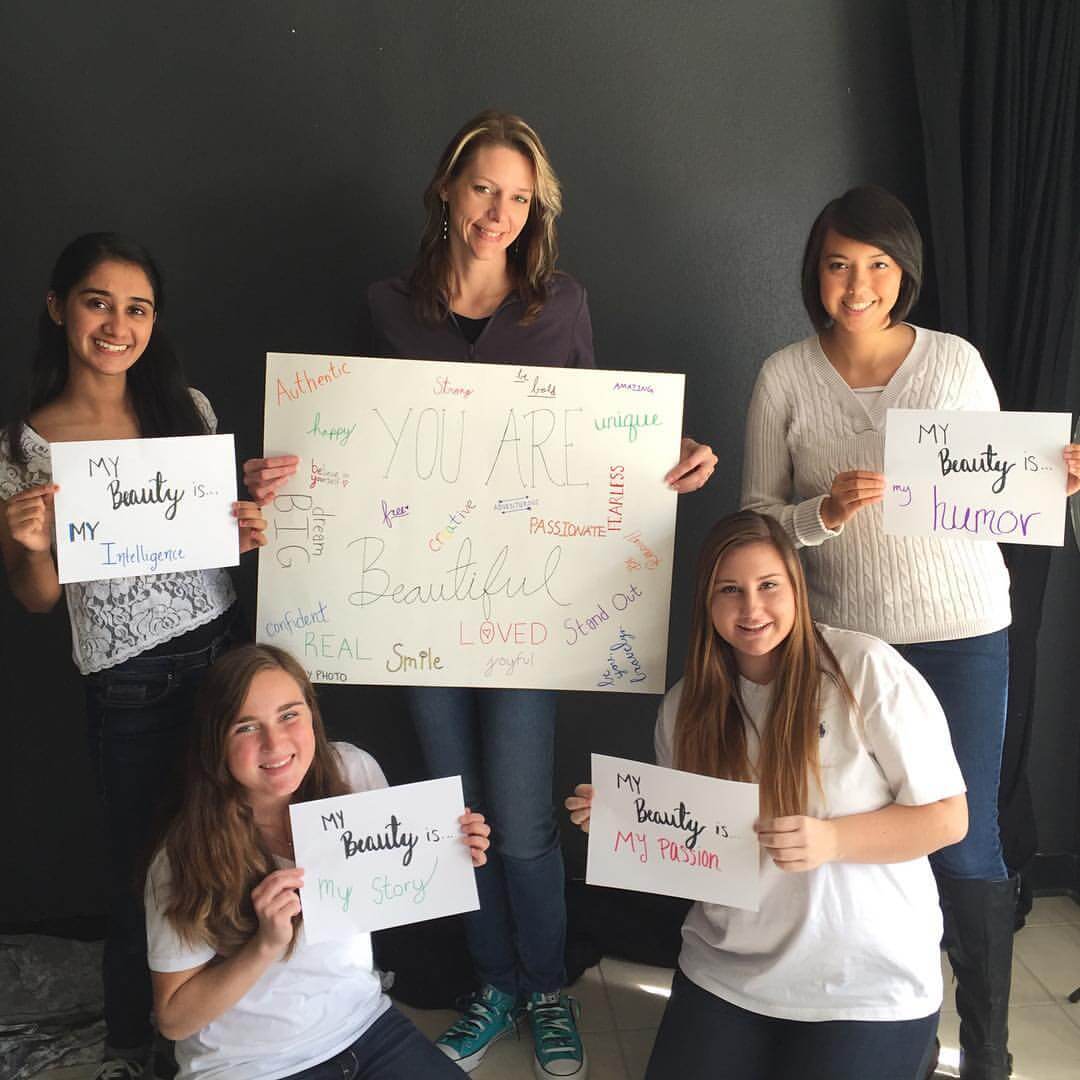 How does all this help my photography business? Some may think a successful business is all about the tools we use. We gather all those tools – the camera and lenses, the software, the products and sales tools like N-vu, and we develop a workflow to help us be "successful". Those things are definitely vital and extremely important, but that's not all there is. We have to also create that connection with the client. Incorporating all those other parts of me is what elevates that connection. When we uplift and pour goodness into people, we get so much in return. My clients like, know, and trust me in ways that many photographers cannot achieve in just a quick, "shoot and burn" photo shoot in a simple afternoon. We spend the year together, playing, growing, and getting to know each other. Then when the time comes for the official senior photos, we create even more beautiful and truly personal art along with highly custom products, because we are familiar and comfortable together. I get to know my clients on a higher level, and they come to know me personally, the way I work, my studio, and my compassion for them. When they see their photos at their IPS session through the N-vu system, it creates a seamless transition into their product purchase. Through that experience my word-of-mouth marketing grows, my community impact grows, and my business remains successful. It's a win for everyone.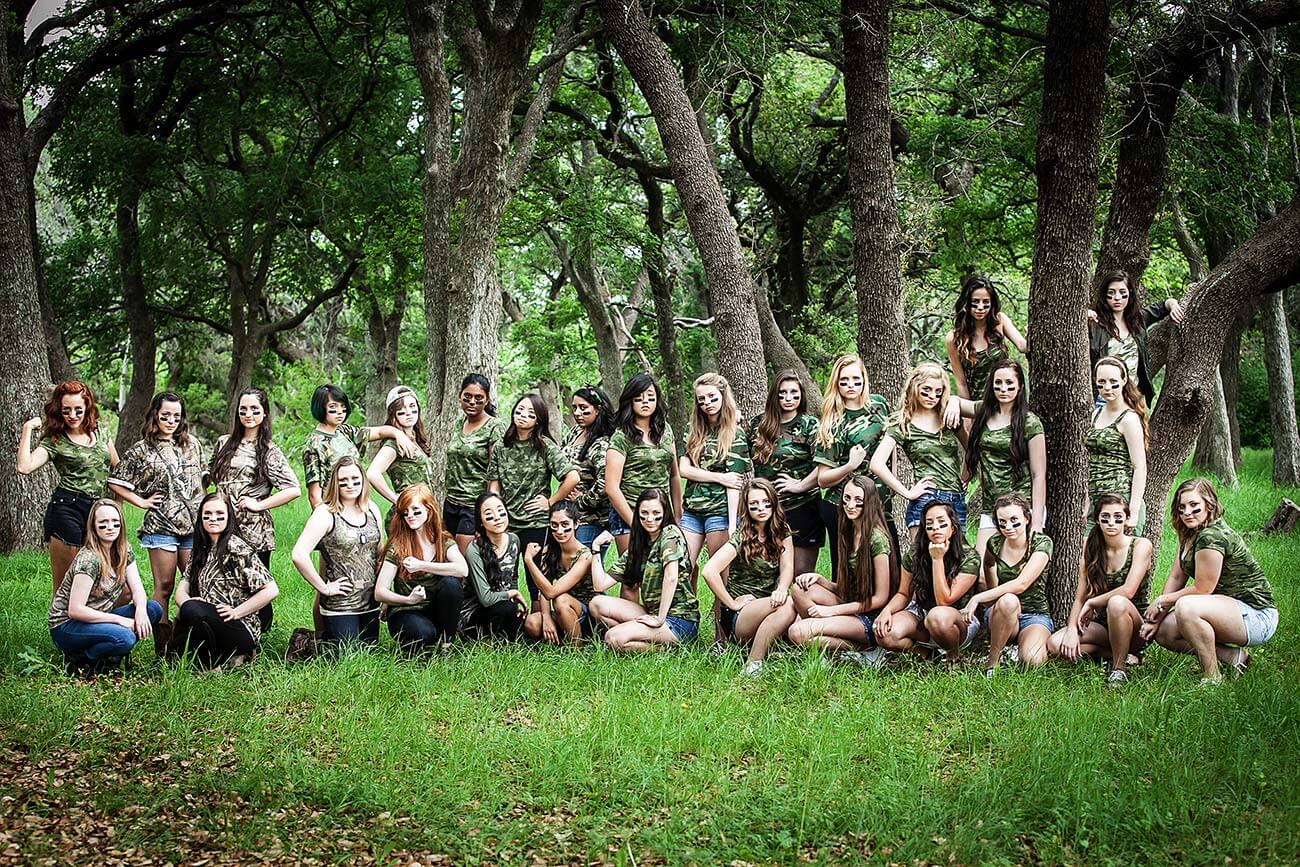 I would highly encourage anyone in business to not only use tools and products like N-vu to help run things seamlessly, but also incorporate "outside" parts of you into your business. It not only helps your clients learn to love and trust you, it enhances your impact in so many facets of life. Businesses are a living, breathing organism. We have to feed them in order to grow. Feed your business passion and your unique energy, and you will be amazed at how quickly you can take it to the next level.
About the author: Dawn Fry
My mission with Dawn Fry Photo is to not only inspire high school seniors to be confident, beautiful, empowered, and positive role models, but to also capture that spirit and promise with beautiful artwork that you can treasure for a lifetime.
As my own boys grow and mature, more and more I am overcome with a drive to document the moments of our time together. My young teen gets taller every day and HIS VOICE IS CHANGING and omg I can't stand it! Soon I will forget what his little boy voice sounds like. Soon, his hands will be manly and bigger than mine. And soon, I will forget what he looked like before his adult features take hold. I know YOU, Mom, feel the same. Let me help you forever capture this special year. Let me help you walk through this emotional time and grab those memories before they are gone. I can give you something to hold on to forever.
I have been a professional photographer for over 17 years and have extensive experience both in front of and behind the camera. My experience as a model and a model coach helps me to create images for high school seniors that are both beautiful and fun, and help to make my clients look their very best!